13 March 2017
Newcastle digital agency to open Philadelphia office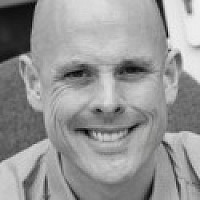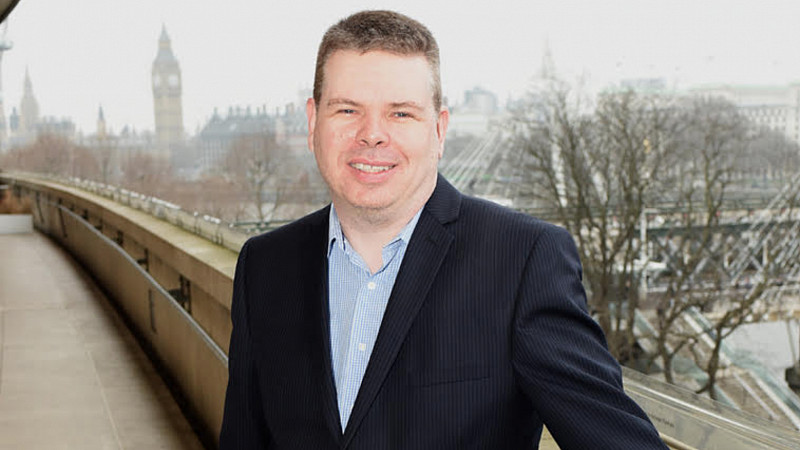 Newcastle-based Shout Digital is opening an office in Philadelphia as well as expanding its operations in London.
Shout already has an office in Shoredich in east London and has identified a location in Philadelphia, just yards from the famous City Hall, at which to service is clients on that side of the Atlantic.
CEO Gary Boon (above), who established the agency in 2009, said: "This is a natural progression for us.  It's indicative of the geographical nature of the work we're delivering for our clients.  Until now, it has made sound business sense to service these clients from here in Newcastle, but the workload and opportunities, both in London and in the States means we're expanding our physical and visible presence in both."
He added that the firm had more than doubled its client billings in the last two years.
"We're improving their digital efficiency and profitability and, in many cases, raising the bar for our clients' industry standards," he said. "Our work covers the globe. As well as clients right here in the North East, we are delivering projects across Europe, the States and Asia and China."
Shout, which has more than 30 staff, has worked on major digital platform builds for the likes of Great Run Training, St. Ermin's Hotel in central London and global financial security experts, CPP.