09 March 2017
Irish retailer launches e-commerce centre in Yorkshire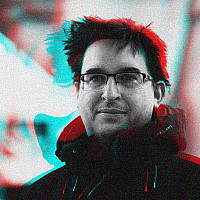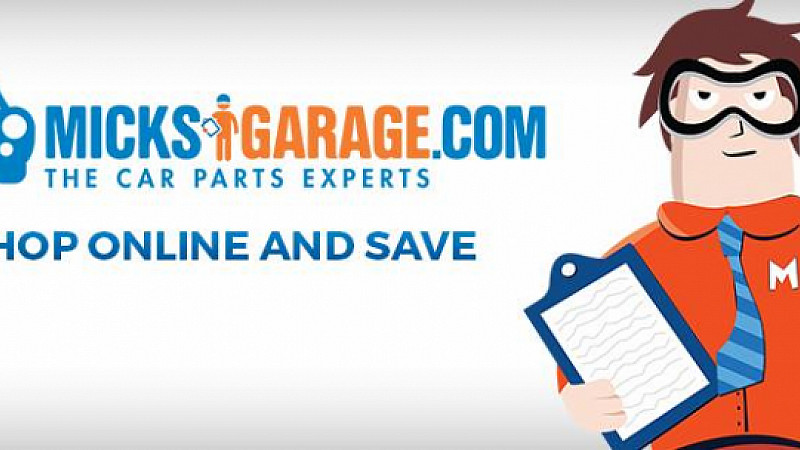 One of Europe's largest online car parts and accessories retailers, is to open a UK operation in Barnsley.
MicksGarage.com is set to move into a 32,000 sq ft warehousing and distribution facility.
"When prospecting locations for our UK expansion providing faster shipping services to our UK customer base was highly important to us. Barnsley is ideally located on all of the major distribution networks, enabling expedited dispatch to all areas in the UK," explained Ciaran Crean, CEO of MicksGarage.com.
"Barnsley is also home to some of the largest, most technically modern and efficient warehousing environments in the UK and we felt this was a very natural home for our e-commerce business."
The Dublin-based firm, which currently employs 56 people, will create 30 new jobs in the area.
It was supported in the move by Enterprising Barnsley, the business development arm of the local council.
"Barnsley has provided us with excellent access to talent, and we found that there was a highly skilled local workforce to help us build and grow our business," added Gillian Purcell, head of HR and operations at MicksGarage.com.