08 March 2017
Delete wins University of Essex digital transformation contract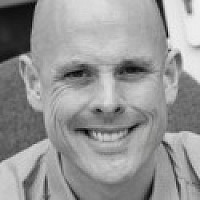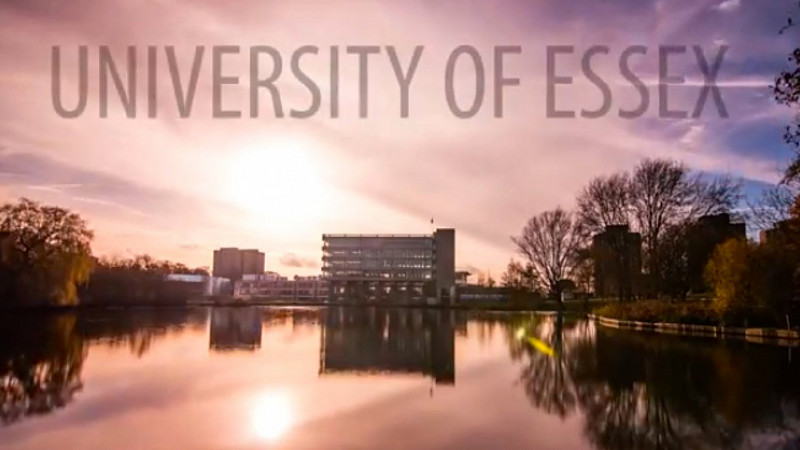 The University of Essex has appointed Delete to drive the next phase of its digital transformation programme.
The work will be a joint project between Delete's London and Leeds offices, with the strategy coming out of London and the design/creative coming from Leeds.
The University of Essex was seeking a collaborative agency partner with a proven track record of delivering innovative experiences for 'challenger' brands.
Phase one, which is due to launch later this year, will see the University overhaul its prospective student digital platform, powered by Sitecore.
Tom Dougherty, Partner & UX Director at Delete, said: "Having the chance to work with one of the UK's top universities is a fantastic opportunity for Delete, not just because of their highly regarded reputation, but for their aspiration to create a stand-out digital presence in the sector. We are excited to help them fulfil this ambition and look forward to working together on this digital transformation initiative."