15 February 2017
Webantic appoints relationship manager to further growth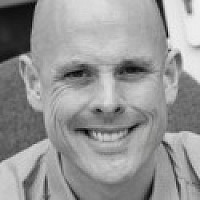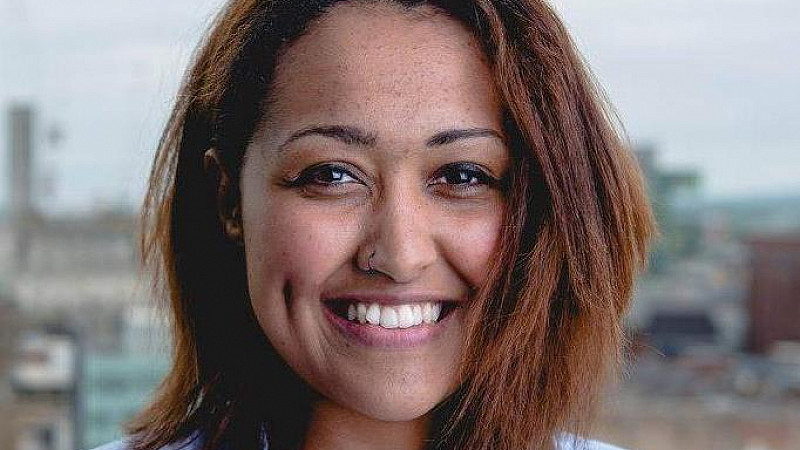 Digital product agency Webantic has appointed Kirsty Devlin as its Relationship Manager to support the company's growth strategy.
Devlin was previously Marketing Executive for tech challenger Metafused and has just returned from Berlin, where was working in the startup community.
"I'm really excited about the plans that Webantic have for the year ahead," she said. "It's an amazing opportunity to carve out the direction of a consultancy that takes such pride and passion in its work."
Director Luke Grimes added: "Until now, we've generally had more work than we were able to taken on. It feels good to be investing in growth as we approach the end of our final financial quarter.
"Myself and our other director, Calvin have faith in Kirsty's ability to deliver on our strategy and represent the ethos that sets Webantic apart. We are confident she will add real value and client relationships and make a great member of the team."