24 February 2017
Manchester's Lo + Behold launches two new websites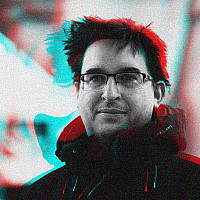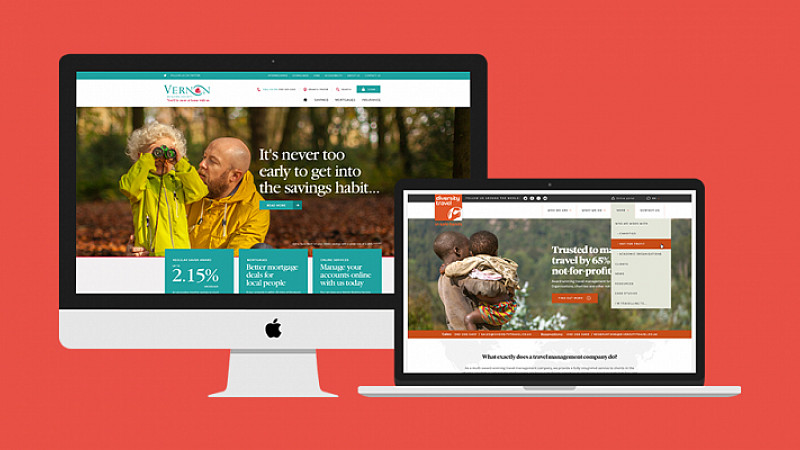 Digital Agency Lo + Behold has launched websites for two North West clients, Vernon Building Society and Diversity Travel.
The new website for Vernon Building Society is content-managed which allows for instant changes where financial compliance requires, and has potential for "unlimited growth" as product offering expands.
[related_story id="123"]
"We're very happy with the new site. Feedback from our members has been positive and Lo & Behold have continued to support us in ambitions to improve the user experience " said Vernon's marketing coordinator, Nathaniel Harwood.
The Diversity Travel website is aimed at developing a presence to stimulate business development in the Academic, Charitable and Corporate sectors.  The partnership has also spawned a mobile app for use by travellers worldwide.
"We love working with ambitious companies that fully appreciate the business value of great design. Both projects gave us a chance to hone in on the fine details of the User-Experience to demonstrate that corporate websites needn't be drab or dreary — we had a lot of fun with both and I hope it shows," said Lo + Behold's MD, David Bowers.