20 February 2017
Manchester start-up turns CVs into infographics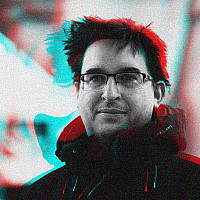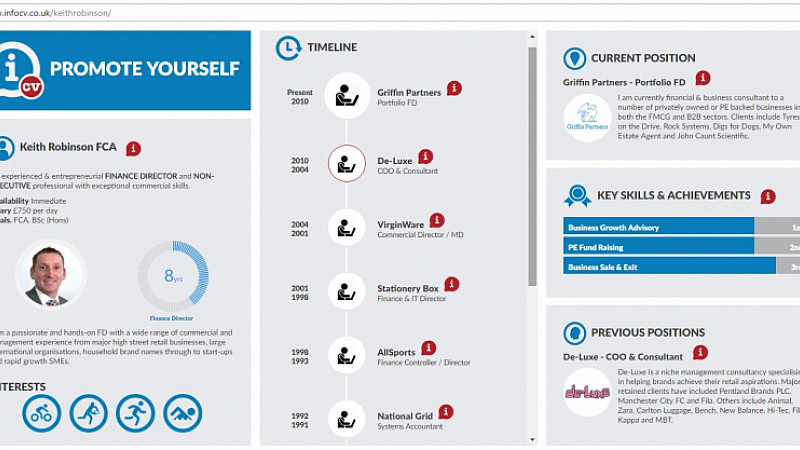 A Manchester company has launched that offers to turn job applicants' CVs into interactive infographics.
infoCV has been co-founded by Keith Robinson and Paul Smith - and they believe it will disrupt the traditional recruitment industry.
"On-line and mobile technology is constantly changing however the vast majority of CVs have been stuck in a Microsoft time warp for over 30 years," explained Robinson.
"InfoCV allows everyone to have an interactive, professionally presented CV that can ensure they are at the top of the list of applicants. First impressions count and we aim to enable everyone to give the best chance available for their dream job."
People can upload their CV to the website and the software reformats it into a "visually appealing and professional layout." This includes an interactive timelines to show a visual representation of the person's education and work experience.
The final CV is available to send to potential employers via a unique URL. While registering and uploading is free, the hosting is charged via a subscription service.