15 February 2017
Jigsaw24 buys Root6 and eyes 'aggressive growth'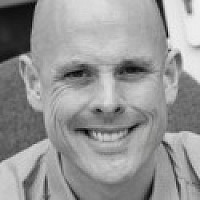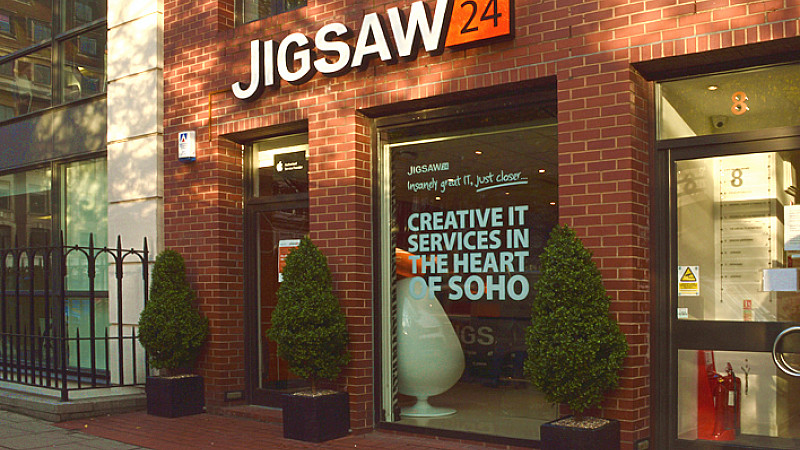 Creative and education IT firm Jigsaw24 has acquired Root6, the storage, solutions and service provider for an undisclosed sum.
Root6, based in Soho and Glasgow, provides storage, server and specialist technology solutions and managed services for media and clients including ITN and the BBC.
The company has revenues in excess of £10 million, of which circa 50% are consultancy, own software and managed services. It is anticipated that with the combined strength of Root6 and Jigsaw24, along with the recent adoption Avid technology into its product set, there will be an opportunity for more aggressive growth.
The acquisition will also build on Jigsaw's strategy to increase its level of higher margin, recurring storage, specialist technology and software related services and sales.
Jigsaw24 is based in Nottingham with operations in Manchester and its turnover is set to exceed £100m in the year to 30th March 2017.
Martin Balaam, CEO of Jigsaw24, said: "Root6 is a perfect fit for Jigsaw24, with its focus on high end storage, specialist technology solutions and managed services coupled with its ContentAgent proprietary software product."
Marcus Hulme-Humphrey, Managing Director of Root6, added: "We are very excited to be joining the Jigsaw24 Group and are looking forward to working together with Martin and the team to grow the business further and capitalise on the opportunity to help transition the media sector into cloud and datacentric solutions."