15 February 2017
The Delivery Group reports 61% increase in turnover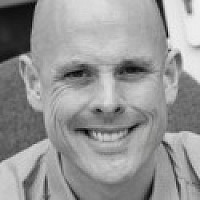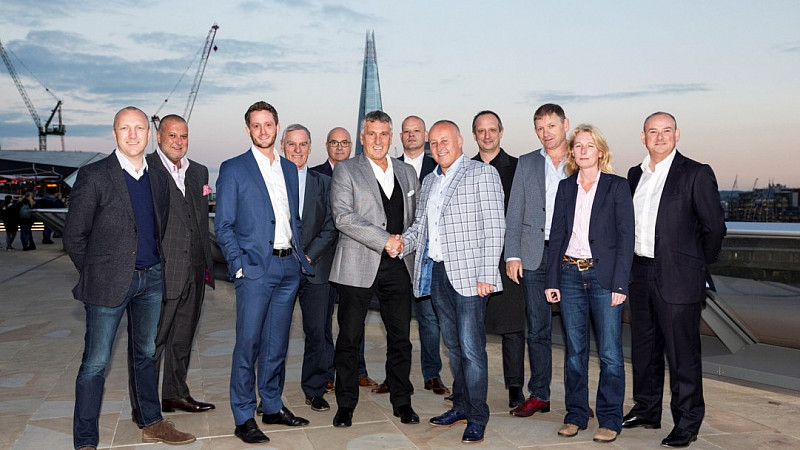 E-commerce and specialist mail firm The Delivery Group has reported a 61% increase in turnover - and predicts another significant year of growth in 2017.
Sales were up to £200 million for year end December 31, from £124.1m for the previous year. The Warrington-based group, owned by the management and private equity fund managers Next Wave Partners LLP, comprises post and parcel businesses Secured Mail and CMS Network.
It joined forces with P2P Mailing in October, creating one of UK's largest e-commerce and specialist mail delivery groups. The Group is now forecasting another significant year of growth to a turnover of £235m in 2017.
Chairman Paul Carvell said: "Joining forces with P2P Mailing has been a major coup for the Group and one that enables us to offer our 850-strong client base a truly holistic e-commerce and specialist mail delivery service.
"The influence of e-commerce on the future of distribution cannot be underestimated; last year alone it contributed £133bn to UK GDP, and this acquisition now makes us the provider of choice for specialist mail deliveries and domestic and international e-commerce."
The firm employs more than 500 staff across sites in Warrington, Central London, Luton, Basildon and Heathrow,.
Despite difficult market conditions, the Group – which has clients including The Hut Group, Screwfix and Morgan Stanley – handled more than 500 million items of mail, with international mail and e-commerce services being the most significant growth areas.
Next Wave Partners LLP have backed the Group's transformation from c.£30 m of sales when they first made their initial investment in Secured Mail in 2011, through to £200m in 2016.