21 December 2016
Social Chain produces Love Actually inspired campaign for hungryhouse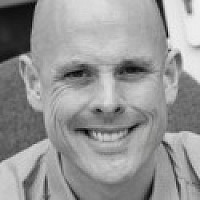 Social Chain has produced a campaign for takeaway firm hungryhouse based on the film Love Actually.
The campaign gave people the chance to recreate the  'whiteboard scene' from the film and surprise their loved ones with a personal message.
They were asked to send personal messages to hungryhouse and the top three were made into videos, with the winners also being given £100 worth of free takeaway vouchers.
Social Chain were on hand at each location to film the winners.
Account manager Jack Hurlock said: "The videos we created for hungryhouse are built upon the idea of evoking positive emotion and getting back to what Christmas traditionally means."