08 November 2016
Manchester City agree sponsorship deal with online trading broker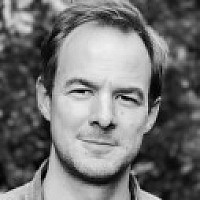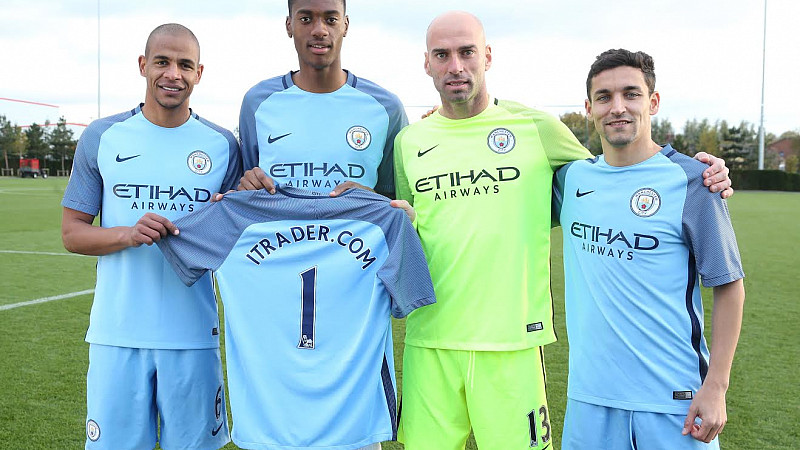 iTrader.com has agreed a deal to become the Official Online Trading Partner of Manchester City in the EMEA region.
City players mark the new deal
The multi-year partnership agreement will provide iTrader.com with access to a full suite of marketing rights including access to Manchester City first team players, use of the club crest, exposure across the club's social platforms, a permanent presence on the City website and a co-branded microsite to create an integrated multi-national campaign.
The partnership will also enable iTrader.com to host customers and fans throughout the season at the Etihad Stadium.
Yoav Shalmor, sponsorship consultant for iTrader.com, said: "City are a globally recognised Club who compete at the highest level with integrity and style. iTrader.com mirror Man City's values in how they operate and joining forces with them allows iTrader.com to grow the company's awareness and presence in multiple markets around the world."
Damian Willoughby, senior vice president of partnerships for City Football Group, added: "Our mutual vision of performance and integrity makes them a perfect partner for the club and we look forward to working together throughout the season and beyond."