21 November 2016
Godel handed online conversion brief by Virgin Holidays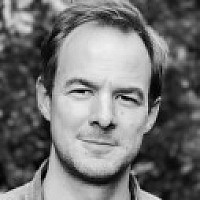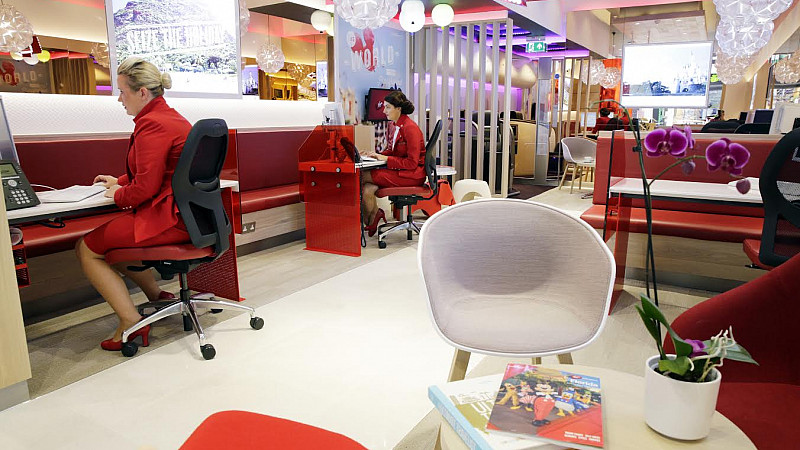 Virgin Holidays has chosen Manchester-based Godel as its software development partner to work with the leisure company's in-house teams.
Godel team members will be seeded into Virgin Holiday's teams and work on the customer experience and bookings process.
Godel CEO Neil Turvin
The aim is to deliver a "stream of marginal gains" that will lead to higher online conversion rates.
"Godel was our choice of partner because the team understands agile working practices at an advanced level," explains Sue Dickinson, head of trading systems, Virgin Holidays.
"Working with the Godel team is starting to deliver real benefits to us and we love their passion for finding ways to deliver great software faster, leading to real customer and commercial value. They help us to bring to life our mission to make friends and build well across all our customer touch points."
Godel is providing Java and web developers as well as Quality Assurance automation to complement Virgin's in-house teans.
"We are working with Virgin Holidays to bring about iterative changes to its online booking processes so that customers visiting the website reach a successful conclusion in terms of making a booking online," said Neil Turvin, CEO, Godel.
"Godel works with a number of large leisure brands to provide the extra resource required for rapid scaling of the team – especially in peak holiday times."
Godel, which also has offices in London, Brest and Minsk, also works with The Trainline, Boden and First Utility.