24 October 2016
Saturn delivers 'Store' concept for SEAT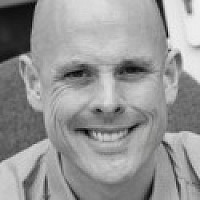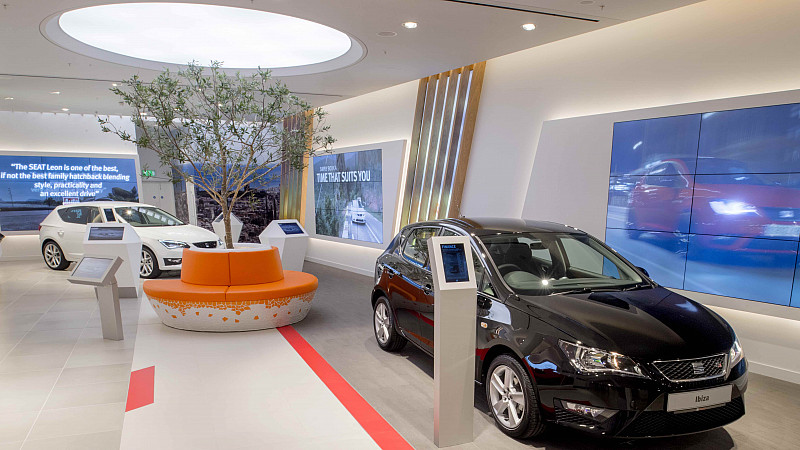 Salford's Saturn Visual has teamed up with SEAT UK to deliver its first 'Store' retail concept at intu Lakeside in Essex.
Saturn, a leading provider of digital and visual engagement, was tasked with bringing the feel of the Barcelona brand to Essex. It provided an innovative digital solution ranging from video walls and interactive customer touchscreen points to tailored ambient sound effects.
SEAT's new 'Store' features three display cars, with an outdoor Experience Centre housing an additional 16 models. Customers are able to research, plan financing or book an unaccompanied test drive through 22-inch digital info hubs, or sit back and enjoy the Mediterranean atmosphere created by five video walls and four large format screens.
Chris Welsh, Managing Director at Saturn Communications Group, said: "We were very excited when SEAT UK appointed us to help with their Store concept.
We were delighted to have the opportunity to use our strengths as a business to deliver a full turnkey solution, which has proven a fantastic example of how a well-planned, bespoke digital solution can have a major impact on the customer experience.
"We are very proud of our contribution to this project and the opportunity to work with SEAT and its partners. The project is another significant achievement for Saturn, as our client base and company continues to grow.
"We look forward to building on our 18 years of expertise with innovation at the forefront of our desire to deliver the best possible solutions for our clients."