17 October 2016
Leeds agency unveils new website for Southampton FC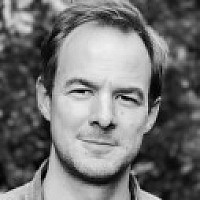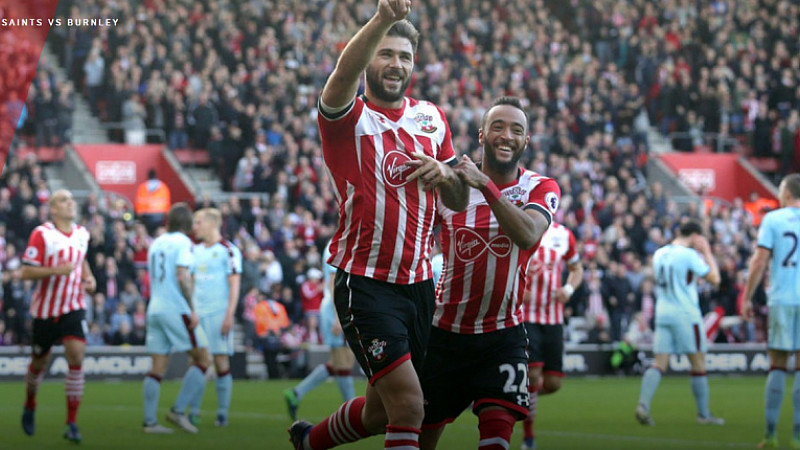 Leeds-based digital agency Delete has unveiled its new website for Southampton FC.
The Premier League club appointed Delete earlier this year and tasked it with creating a "market-leading experience" for its fanbase.
The Saints' previous site was built on the Football League's third party digital platform (FLI) which provided a generic set of controlled functionality with limitations around promotion, advertising, customer data and fan experience.
Tom Dougherty, partner and UX director at Delete, said: "The new Saints site was created with a 'fan first' philosophy and designed to build a closer relationship between the club and fans, by providing an unparalleled experience of their club.
"We looked deeply at football fan digital behaviour, content consumption patterns and the wide range of channels in the market offering football based content. We knew we had to create something unique and exclusive to hold fan interest."
The new site:
The project involved a complete technology overhaul, with Sitecore chosen as the central platform.
Delete says the site's entire experience is built around the cycle of the team and their matches, with simplified navigation and a fluid user experience, while 'Saints Live' provides fans with a news hub bringing together editorial, social and video content.
The agency is now working on a new retail and ticketing platform for the club.
James Kennedy, head of marketing at Southampton FC, added: "Delete's passion for understanding both our brand and business objectives at a commercial level made them the perfect partner for this project."
Delete's other clients include Expedia, RedBull, Carluccio's and Qatar Airways.