20 October 2016
Boomdash behind official Evil Dead game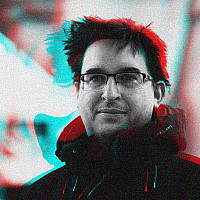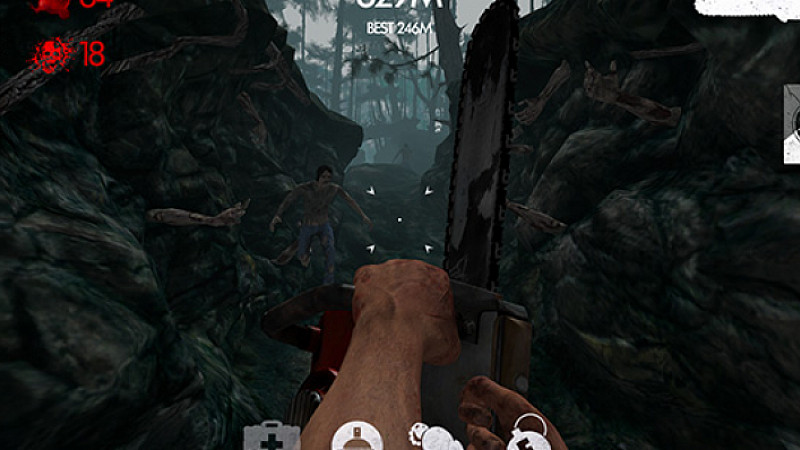 Manchester's Boomdash Digital is publishing the official mobile game for Evil Dead: Endless Nightmare.
Available for iOS, it's based on a re-imagining of the horror classic - complete with secluded cabins, an ancient curse and of course, "unrelenting evil."
The first person runner places gamers at the centre of the Evil Dead world, with familiar locations and characters from the movie. It includes the film soundtrack and cinema realistic graphics.
Players must fight for their survival with shotguns, chainsaws and of course a boxcutter.
The game was developed by Dream Country and Inlifesize.
Boomdash set up at The Sharp Project earlier this year and released its first free-to-play mobile game in August.