06 September 2016
Leeds agency standing Tall after Rugby Football Union win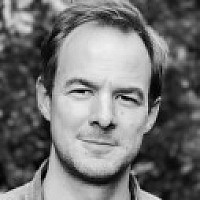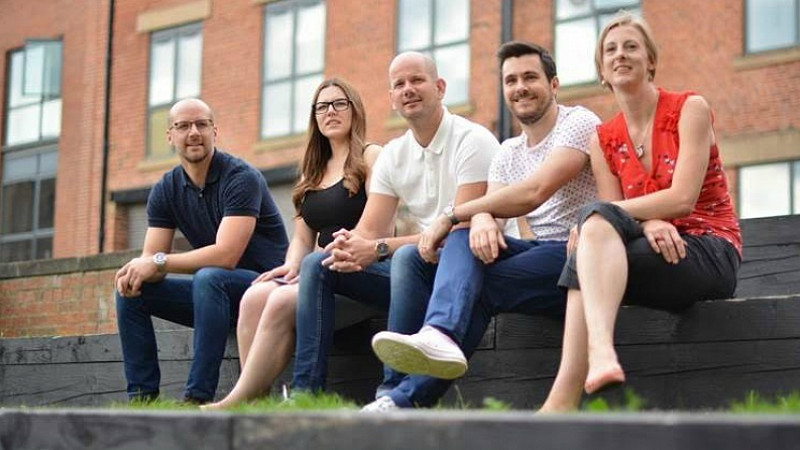 Leeds-based Tall Ltd has scored a new business win from the Rugby Football Union (RFU), the national governing body for grassroots and elite rugby in England.
Tall created an RFU-branded experience allowing teachers to access a range of rugby-based resources relevant to the school curriculum.
Since launch, the website has racked up more than 5,000 registered users, triggering more than 34,500 downloads.
Now, Tall have been asked by the RFU to build upon the success of the project and will be looking to improve the experience for teachers in a classroom setting.
The win is the latest sports account for Tall, which has been working with Global FEI (International Federation for Equestrian Sports) to develop creative concepts for the Furusiyya FEI Nations Cup.
It has also been handed a digital publishing brief by the Youth Sport Trust.
Guy Utley, founder and MD Tall, said: "Sport is such a rich subject to get our teeth into on so many levels and we're thrilled to be given the opportunity to work with the RFU.
"We had a really positive initial response from teachers with the Rugby World Cup work that we did and we're keen to reach more widely and help to spark children's interest in rugby and all that it stands for."
Founded in 2011, Tall now has eight staff based at its offices in Leeds.