12 September 2016
Freshfield wins three-year Boost Business Lancashire contract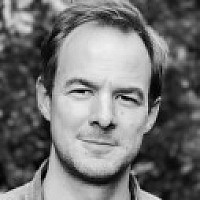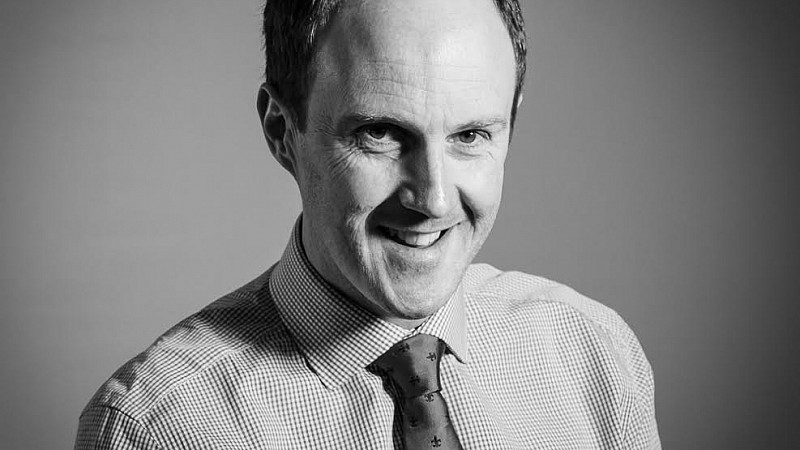 Lancashire-based Freshfield has won the three-year marketing services contract for Boost Business Lancashire, the county's £7.8m business growth hub.
Freshfield landed the project after a national tender process and has devised a full-service marketing communications programme incorporating branding, website, digital marketing, events, social media and media relations.
Boost Business Lancashire, led by Lancashire County Council and Lancashire Enterprise Partnership (LEP), provides tailored business support in areas such as leadership, mentoring, innovation, and access to finance.
Freshfield MD Simon Turner
Earlier this year, Boost secured £7.8m of funding to continue supporting the county's businesses until 2018. Freshfield was also responsible for marketing communications in stage one of the Boost programme, which provided growth advice and support to over 2,800 Lancashire businesses between 2013 and 2015.
Simon Turner, managing director of Freshfield, said: "The growth hub has done a superb job in helping thousands of businesses with their growth plans, and we're proud to have played our part in this major initiative to grow the county's economy.
"We're thrilled to have retained the contract against some national competition. We're well placed to deliver an ambitious phase two, attracting more businesses to Boost and helping them achieve tangible growth."
Employing 19 people, Freshfield has also worked with SME business loan and finance provider Enterprise Ventures.
Pictured above: Natalie Smith, who used Boost Business Lancashire to launch her business