18 August 2016
FireCask expands and wins Vitabiotics account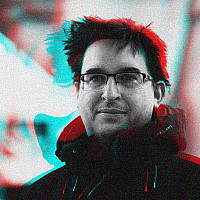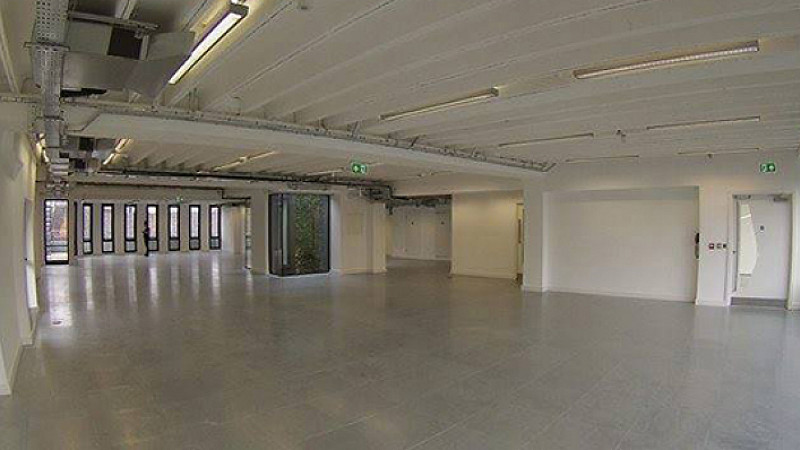 Online marketing firm, FireCask has been awarded a search engine marketing contract from Vitabiotics.
The agency will deliver campaigns across all of the company's vitamin and supplement brands.
"We're delighted to be working with Vitabiotics and look forward to building exciting campaigns, to support the growth of their wide product range, which should deliver great commercial results," stated Alex Moss.
The agency has also won new deals from Clinell Direct, Ability Superstore and AXYZ.
It comes as it relocates to Queens House in the city centre. Moss said that the move would effectively "triple the size" of its office space.