05 August 2016
Connect secures Government contract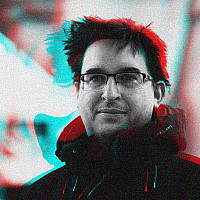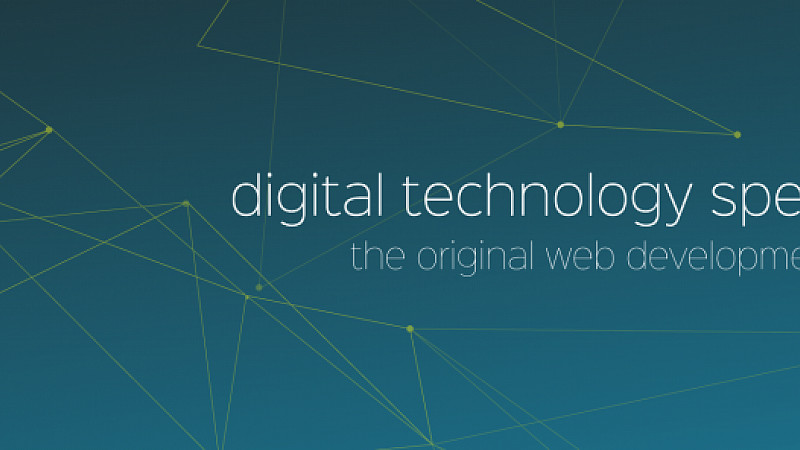 Connect in Liverpool will be able to pitch for Government contracts, having secured a place on the G-Cloud 8 procurement framework.
It digital market place was set up, primarily to help small and medium sized businesses promote their services to government departments, local authorities, emergency services, education, and public sector bodies.
"We are delighted to have secured a place on the G-Cloud 8 framework. Connect have featured on the framework since G-Cloud 2 and we continue to deliver solutions that drive commercial and operational improvements, and deliver key objectives for our public sector clients," said joint managing directors, Carole Boardman and Janet Symes.
"We have applied our extensive experience by tailoring a number of our solutions for the framework, with each specifically designed to fulfil the high standards of security, resiliency and compliancy set by the Government for the Digital Marketplace."
The marketplace was established in 2012 and is intended to streamline the tendering process.