13 July 2016
WhiteNoise Media launches live video streaming service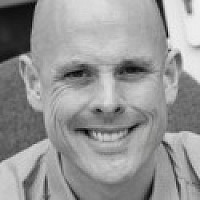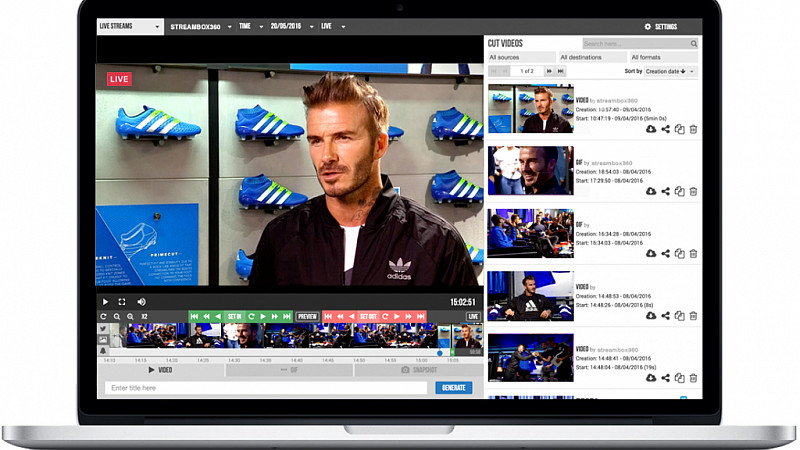 Manchester agency WhiteNoise Media has launched a new live video streaming and live 360 service.
The company promises to "deliver the best quality, most up-to-date output for businesses' social feeds".
There is a growing demand from brands and clients for producing multi-cam live broadcasts across platforms such as Facebook and YouTube.
Lee Holdsworth, managing director and founder of WhiteNoise Media, said: "We are extremely excited to offer live video streaming direct to social channels.
"This will give our clients leading marketing advantages and increase online viewer engagement for them.
"Brands will be able to enhance their digital video content by utilising the latest in live streaming technology, live 360 video production, webcasting, live cloud-based editing and social video publishing."
Holdsworth told Prolific North that the company, based in the centre of Manchester, had taken on two new members of staff to work on the service.