19 July 2016
Global IT company looks to Jaywing for 2020 Vision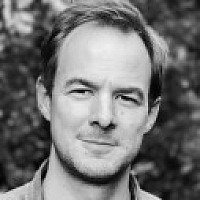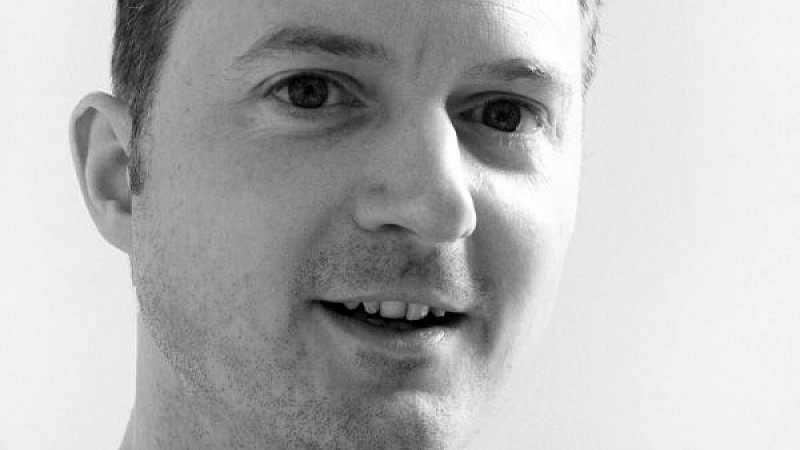 Global IT solutions provider Logicalis has appointed Jaywing to help deliver its 'Vision 2020', a blueprint which sets the strategic direction for the business' revised positioning and messaging.
Jaywing has been appointed to help optimise Logicalis' website and improve the buying experience for customers.
Initial work will see Jaywing identifying recommendations and prioritising user experience (UX), lead generation and sales from the company's website.
Jaywing's Brian Taylor
In the future, these outcomes aim to facilitate much closer collaboration between sales and marketing teams at a regional level, and the role of the website in generating quality leads and tracking all customer touch points.
Joanne Nelson, group VP international marketing at Logicalis, said: "We're delighted to be working with Jaywing on the development and delivery of our 'Vision 2020' strategy and overarching plans for closer organisational collaboration.
"Jaywing's rigorous analytical approach will help us identify and understand what steps need to be taken to ensure that the entire online journey supports and influences the needs, motivations, perceptions and attitudes of Logicalis' key audiences to deliver the greatest return on investment now and in the future."
Brían Taylor, Jaywing's digital MD, added: "Our unique value-rate optimisation approach is helping us to identify what blocks the target user might encounter throughout their online journey and how these can be overcome.
"We believe applying this approach will help Logicalis improve the overall website experience, in turn driving greater value from each customer group."
Jaywing's recent results revealed it had moved back into profit after a year of "significant progress", during which it had also acquired Australian search agency Digital Massive.