09 June 2016
We Are AD wins competitive pitch for Dr Beckmann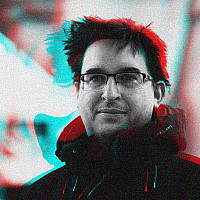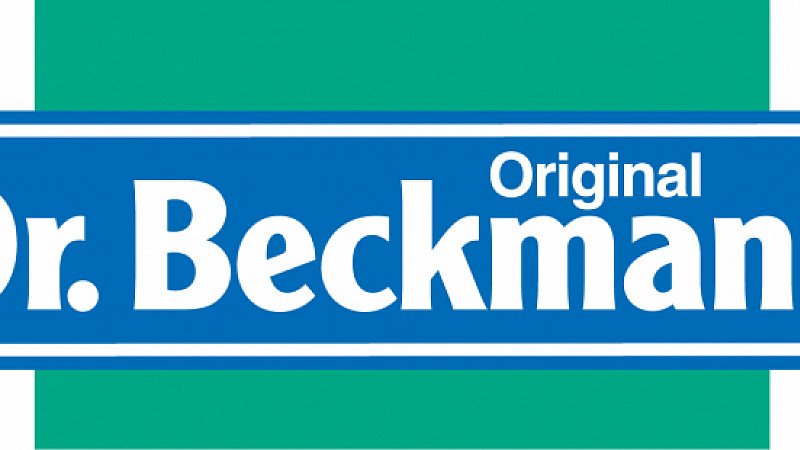 We Are AD has been awarded a contract to redesign Dr Beckmann's online platform, following a competitive tender process.
It will transform the current site into an e-commerce portal, to showcase the firm's household cleaning products.
Ashleigh Bell, Dr Beckmann's brand manager explained why they'd made the appointment:
"It was their in-depth approach to working and their enthusiasm that appealed to us throughout the pitching process and we're very much looking forward to seeing the end result."
Over the last 8 years the company has seen rapid in-store growth, but its full catalogue is only available online, which is why it's making this investment.
"The opportunity to work with such an established brand on this business-critical project is an incredibly exciting one and we can't wait to help make Dr Beckmann's online presence as strong as the legacy of the brand," said AD's managing director David Johnstone.
"We hope to make it easier for customers to find the products they need and associate with the vibrant, family-owned organisation online, as well as in the home."
AD acquired Fluid Creativity in 2015 to establish a base in Manchester.