16 June 2016
Liverpool John Lennon Airport creates flight search engine with Skyscanner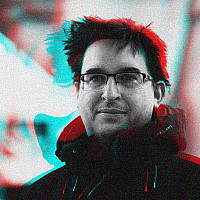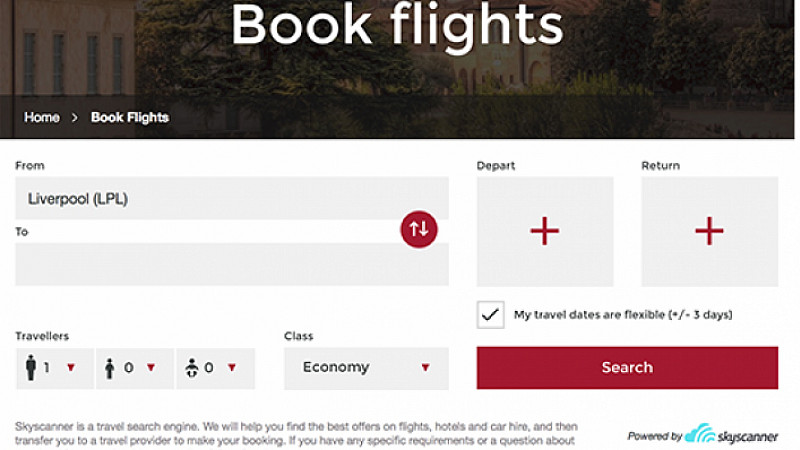 Liverpool John Lennon Airport has become the first UK airport to build and launch a website flight search service using Skyscanner's API.
The search function links to the company's flight comparison data.
"We are pleased to be able to partner with Liverpool John Lennon Airport to offer our powerful flight search data to the airport's passengers. Skyscanner's comprehensive global results means we are able to offer LJLA passengers a solution that makes travel planning and booking as easy as possible," said Mike Ferguson, senior commercial manager at Skyscanner.
It is powered by the company's B2B arm, Skyscanner for Business.
"By being the first Airport to work with Skyscanner in this way, this is another example of our innovative approach towards creating the Airport our region loves," added Sarah Barrett, marketing director for the airport.
Liverpool John Lennon Airport relaunched its website earlier in the year. Skyscanner is used by more than 50m people each month