13 May 2016
Bluestone98 teams up with England international Cohen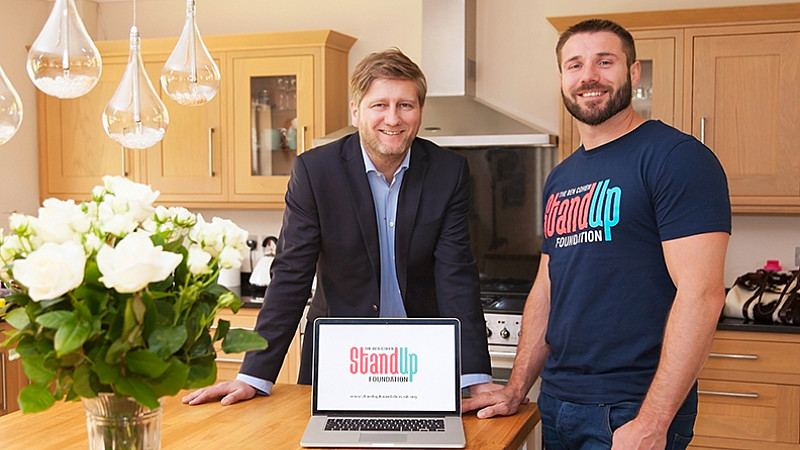 Bluestone98 in Harrogate has been working alongside former England rugby international, Ben Cohen MBE, on a bullying website.
The Ben Cohen StandUp Foundation was established to raise awareness of the long-term damaging effects of bullying by raising awareness and funds.
"I lost my own father to violence when he stood up for an employee who was being attacked. I've heard from many people how bullying has adversely impacted their lives," explained Cohen.
"Parents have shared painful stories of bullying their children have experienced. Others have been bullied in the workplace or for their gender or sexual orientation. These stories move me to StandUp for what is right."
Bluestone98 worked on a full brand refresh and new website to help generate donations.
"It's crucial for Ben's cause to engage meaningfully with a wide audience – schools, workplaces, in sport, online and in the community at large - where bullying can take place. The Foundation's aim is to fund organisations who tackle bullying, so the website and brand are an essential tool," explained Jonathan Armstead, founder and managing director of bluestone98.