13 April 2016
Leeds agencies team up to relaunch charity website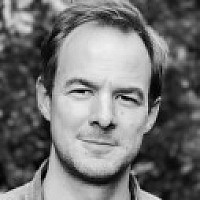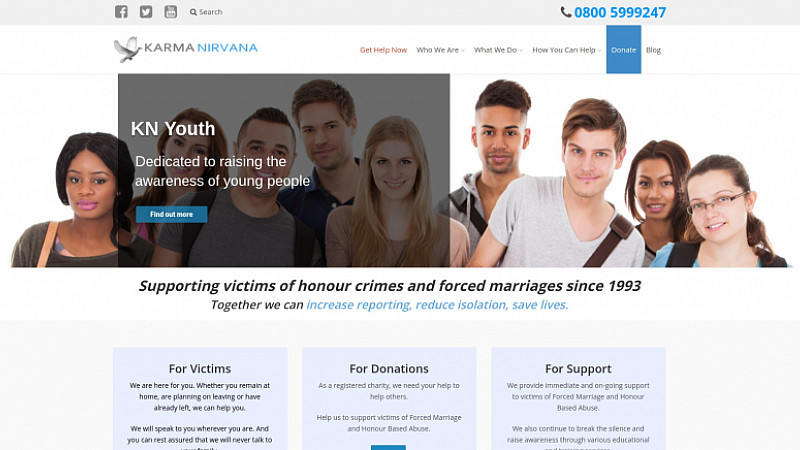 UK charity Karma Nirvana has launched a new website with the help of Leeds digital duo It Works and Naturally Content.
Karma Nirvana supports victims and survivors of forced marriage and honour-based abuse, and has grown rapidly in recent years.
A screengrab from the new site
The new website's primary function is to provide help for victims and those at risk through advice, easy navigation and prominent 'Get Help Now' call to actions.
The controversial nature of the charity's focus areas also means additional security measures are required, protecting the site against regular hacking attempts.
Amy Kilvington, of Naturally Content, said: "The site's functionality provides a great platform for content that genuinely makes a difference: helping victims, educating people and delivering Karma Nirvana's key messages."
Jasvinder Sanghera CBE, CEO of Karma Nirvana, added: "We are extremely excited to announce the launch of the new website. As a charity that makes a significant difference to the lives of the most vulnerable, it was a priority to rebuild the website; this platform is another significant route to connect with those that need us."