26 April 2016
Garden retailer hopes Google Shopping campaigns will bloom with Dream Agility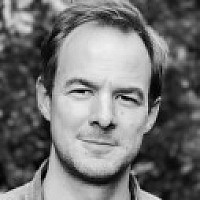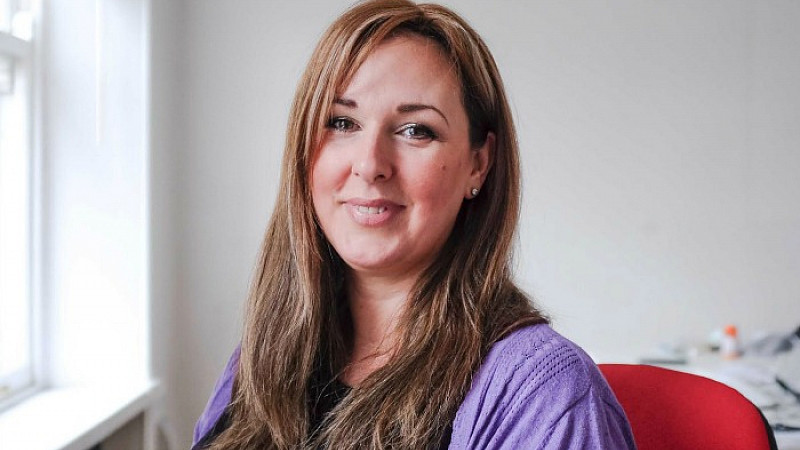 Google Shopping specialists Dream Agility have agreed a deal with leading garden retailer Quality Garden Supplies to help power the Staffordshire business's growth during 2016.
Quality Garden Supplies will use the Ramsbottom-based company's unique software platform to secure higher conversions and lower spends on its Google Shopping campaigns.
Dream Agility chief executive Elizabeth Clark
The retailer offers a huge range of garden supplies to both public and trade customers.
Quality Garden Supplies managing director Ben Jackson said: "Dream Agility's platform was a completely different proposition to agencies coming in and saying they can manage campaigns purely through Excel – the level of data Dream Agility can produce just doesn't compare.
"We've not seen anyone who can dynamically optimise a feed, rather than simply mapping one, in a similar way to Dream Agility.
"We're looking forward to strengthening our partnership and working with them closely over the coming months."
Elizabeth Clark, chief executive at Dream Agility, said: "Earlier this year our research found British garden retailers are missing out on huge sums of extra revenue through ineffective online advertising, so it's great to be working with a company who can see the opportunity in front of them.
"So many garden retailers are failing to understand – and maximise – their online advertising, but we'll be making sure Quality Garden Supplies don't fall into that trap."