03 March 2016
The Football League launches digital review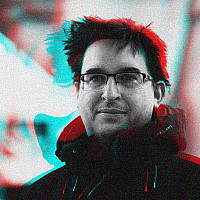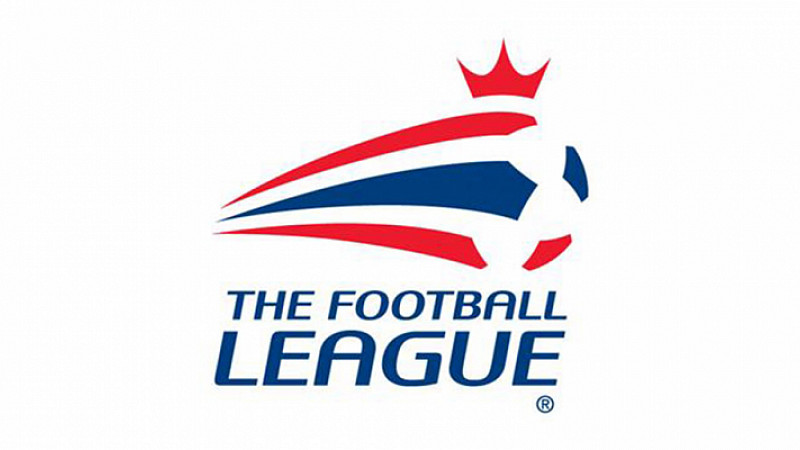 The Football League has launched a tender to provide content for web and mobile platforms on behalf of its 72 member clubs.
The tender covers digital services ranging from CMS and video to e-commerce, hosting and social media platforms, with "agencies, sports technology integrators and media companies" invited to be part of the review process.
"The decision to launch the tender follows the largest research project ever undertaken by FLi. Through that process we gained tremendous insight into the needs of stakeholders, the suitability of our existing digital platform and opportunities for future development," explained Kieron Kilbride, director of business development.
"We are now focussed on implementing solutions that ensure that The League can achieve its objective of delivering cutting edge products, the very best service levels and very strong revenue growth."
FLi is Football League Interactive, a wholly owned digital subsidiary of the league.