03 March 2016
Cyber Security Centre to open in the North West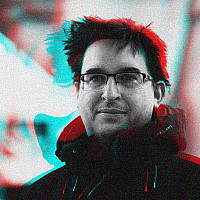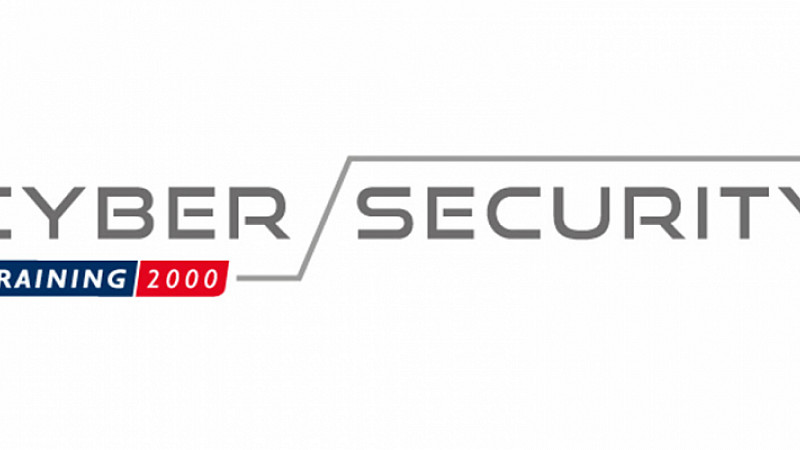 A new cyber security centre will open in Lancashire next month, to help protect companies and individuals from cyber attacks.
It will be run by Training 2000, and CEO, Steve Gray explained why they were investing in Nelson:
"Cyber security is such an important issue for businesses across the North West and beyond.
"Our new state-of-the-art training centre will provide quality, relevant training – protecting the digital services which businesses increasingly depend on and linking into the research and development carried out by Lancaster University alongside some of the Lancashire Enterprise Partnership's current strategies."
It opens on April 8th and will offer awareness training and demonstrate how important it is to protect against potential cyber attacks.
One business which suffered from a damaging attack was specialist contract hire and vehicle management firm, MNH Platinum.
"Our business has seen first-hand the dangers posed by a cyber attack, and I think Training 2000's cyber division will make sure professionals avoid the potential pitfalls and risks – reducing the opportunities for an attack to take place," said managing director, Mark Hindle.