19 February 2016
We Are Empire wins three contracts to start year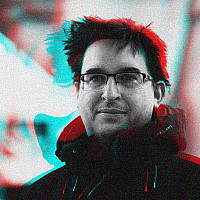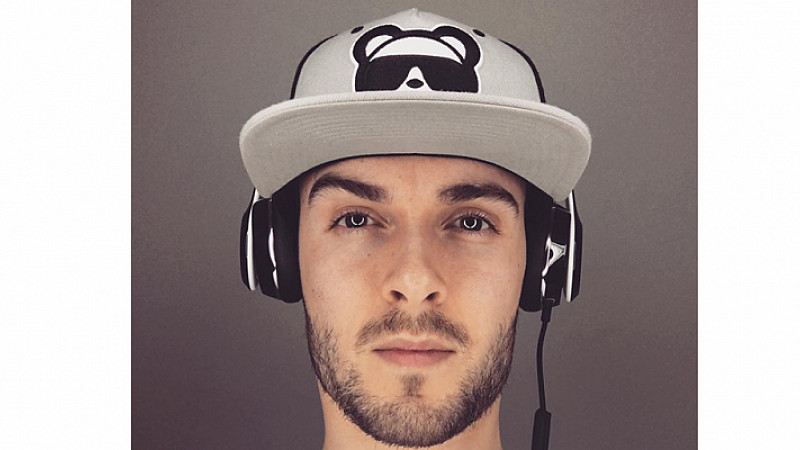 We Are Empire in Manchester has won three new clients at the start of 2016, including motorcycle accessories firm, Darkstar Leatherworks and streetwear brand, Bear Swagger.
Based in the Northern Quarter, commercial director, Paul Gosling said that it followed the company's best year to date.
"I couldn't be happier with the progression that the studio is making. My role coming into the business was to create a strategy focussed on key markets that make the most out of We Are Empire's specialisms and the results have been fantastic," he explained.
"The company is playing the long game and focussing on creating solid work that constantly delivers and we'll be doing that by making sure that we work in partnership with our clients."
For Darkstar Leatherworks and Bear Swagger, the agency will be working on ecommerce and social strategy.