24 February 2016
TBWA/Manchester create Galactica app with Alton Towers Resort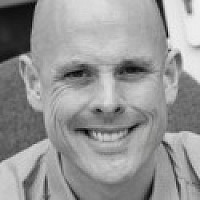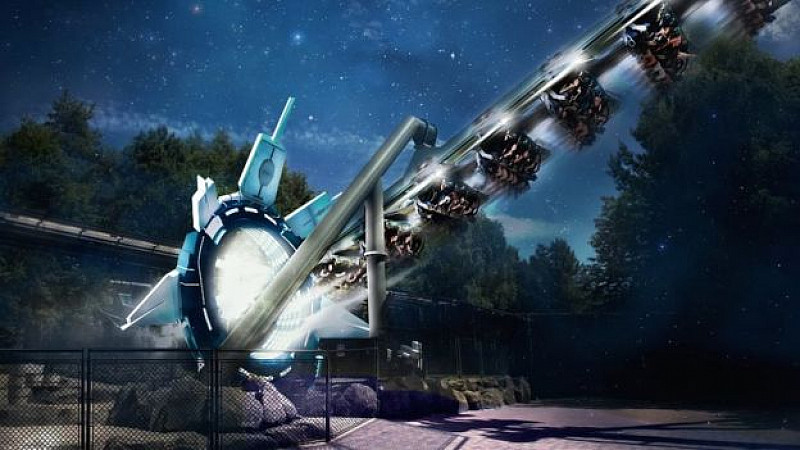 TBWA\Manchester have teamed up with Alton Towers Resort and Matmi to create a mobile game that takes users through the Solar System.
The game accompanies the launch of Galactica, a rollercoaster dedicated to virtual reality,
It takes users through portals, to discover three areas of the solar system: a new ice planet, the fires of a hot lava planet and the vastness of deep space.
Players can swoop beneath space debris, dodge rocky landscapes and swerve icy obstacles to see who can venture the furthest into the far reaches of space.
Gill Riley, marketing director at Alton Towers Resort, said: "With the Galactica App we have given visitors the opportunity to experience the excitement of the new ride experience."
Fergus McCallum, CEO of Didsbury-based TBWA\Manchester, added: "In the past the roller coaster experience was limited to the park alone.
"With this app we have thrown open the virtual park gates, enabling thrill seekers to enjoy the excitement of the new ride, ahead of its official launch."