11 February 2016
SIS and Inspired Gaming partner for virtual sports streaming service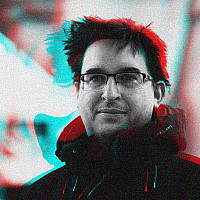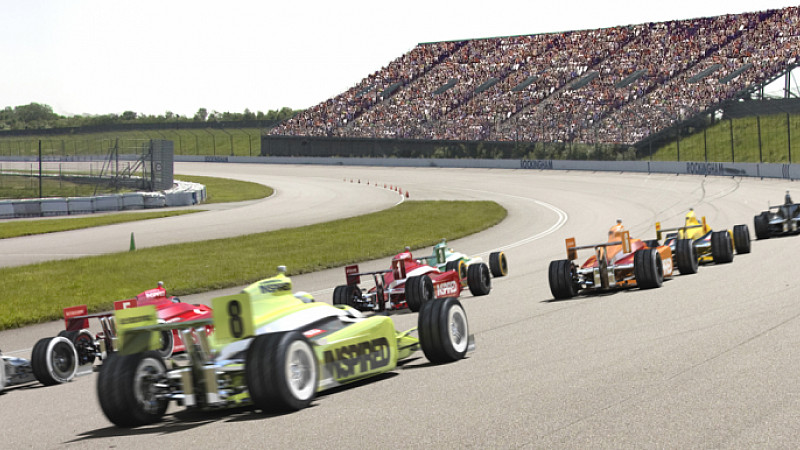 Manchester based Inspired Gaming has partnered with SIS to create Virtuals Connect.
The system will offer virtual sports and games to digital customers around the world using SIS' streaming platform.
"At Inspired we are continually looking for ways to diversify and grow our business, and the availability of Virtuals Connect across multiple digital channels, enabled by the power of SIS Stream, allows us to bring more of our market-leading content to yet more operators globally. We're delighted to be partnering with SIS to provide this new service," said Steven Rogers, chief commercial officer – digital games at Inspired Gaming.
The Visuals Connect platform will be a "fully managed" product, but organisations will be able to use their own branded players.
"We are delighted to partner with Inspired to harness the power of SIS Stream to deliver best-in-class virtual sports products to operators of all shapes and sizes," added Paul Baker, director of strategic development at SIS.
"Innovation is at the core of everything we do, be it with retail or online solutions, and our agreement with Inspired marks another critical milestone in our development."