19 February 2016
Manchester Evening News continues online growth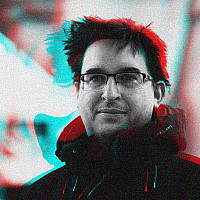 The latest ABCe figures show that the Manchester Evening News remains the UK's most visited regional newspaper site, with 11.4m unique browsers.
The North West, and indeed Trinity Mirror, domination continues with Liverpool Echo second with 7.8m. Wales Online is third with 5.3m.
Trinity said it underlined its controversial "Connected Newsroom" strategy which it's been implementing across its regional press titles.
The Southport Visiter was also up (71%), as was Accrington Observer (54%).
"To begin the year with our biggest ever monthly audience figure is a great achievement for the team," said editorial director, Pete Picton.
"A varied news agenda drove the increased traffic – the sad news about David Bowie and Alan Rickman, the UK's unpredictable weather and coverage of Celebrity Big Brother."