23 February 2016
Gaelic Athletic Association turns to deltatre for new platform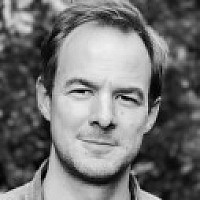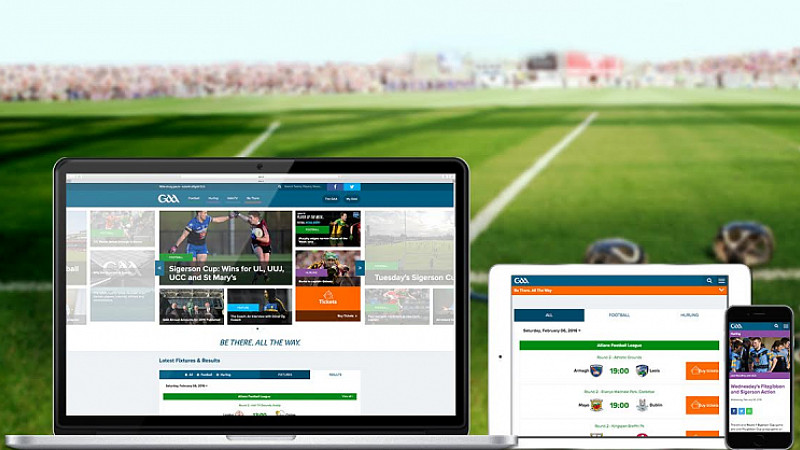 The Gaelic Athletic Association (GAA), Ireland's largest sporting organisation, has commissioned deltatre to design and develop a new digital platform.
The platform is based on MediaCityUK-based deltatre's sports technology including Forge, its CMS, and uses video player Diva, storytelling tool SportTeller and real-time solution LiveBlogging.
Additionally, the fully responsive platform is supported by deltatre's User Management Platform, which will look to ensure a "seamless and personalised" experience for users across different devices.
Aogán Ó Fearghail, President of the GAA, said: "We are very excited to be launching our revamped platform gaa.ie.
"We selected deltatre because they are a world leader in digital sport. The pedigree of work to date coupled with their innovation, creativity and overall company culture we felt was a great fit."
Hugo Sharman, director at deltatre, added: "We are extremely proud to have been chosen to work with the GAA, and are delighted our commitment to working together has been reflected in a five-year partnership until 2020.
"The GAA has opened our eyes to a new world of sport, but also a huge and passionate community. We are looking forward to continuing to help them grow the reach and engagement of hurling, handball and Gaelic football in Ireland and around the world."