18 February 2016
BBC Sport launches new responsive homepage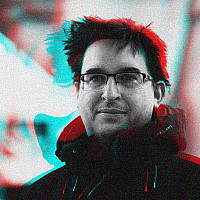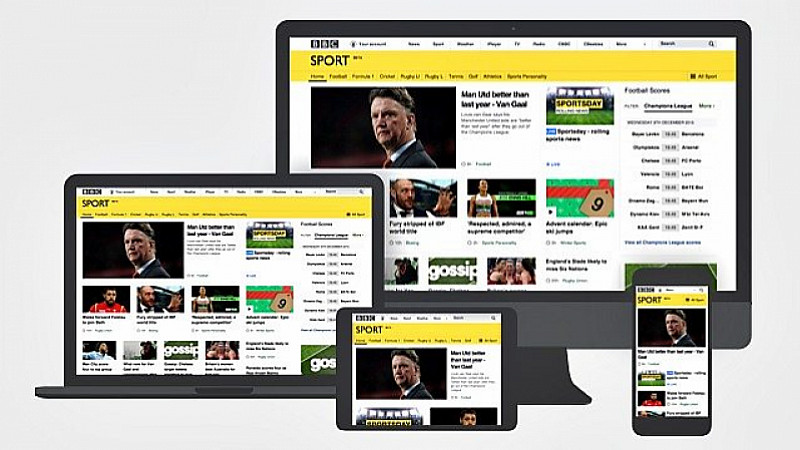 Following months of beta testing, BBC Sport has completed a new homepage and football page as it responds to increased traffic through tablets and mobiles.
This is the first phase of implementing a full responsive design across the MediaCityUK-based operation.
"On average people are now accessing the BBC Sport website on two or three different devices each week," explained senior product manager, James Manning.
"Traffic on mobiles and tablets has increased massively over the last two years. Mobiles and tablets now consistently make up the majority of devices used to access BBC Sport throughout the week. At weekends, these devices make up three quarters of traffic to BBC Sport."
Through the beta testing, almost two thirds of respondents gave the new look 7 or more out of 10. Although designers have made amends, particularly following feedback from tablet users, who said that the layout was confusing and images were slow to load.
As well as mobile and tablets, there have been changes for desktop users, with wider screens, to take advantage of bigger, modern monitors. There is also more imagery, rather than just lists of headlines.
The BBC has also rolled out specific sports homepages for Scotland, Wales and Northern Ireland.