07 January 2016
Steamhaus named on Amazon Web Services partner list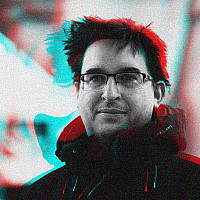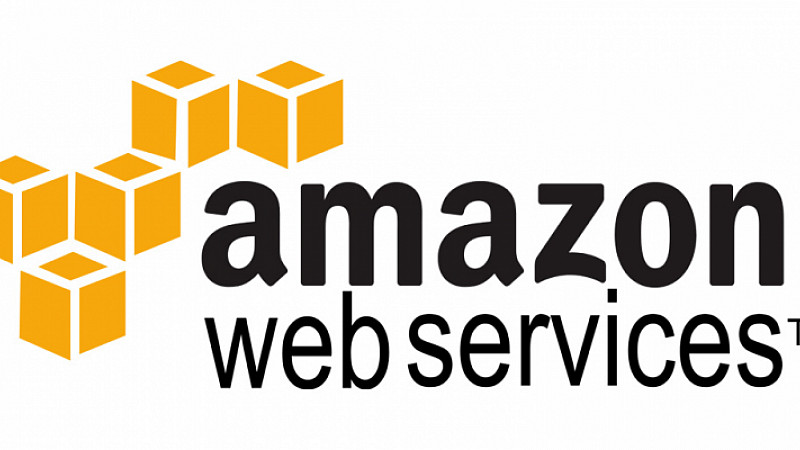 Steamhaus has been officially named as an Amazon Web Services (AWS) consulting partner.
The Manchester cloud consultancy becomes just one of six accredited North West companies. It means that Steamhaus will work with Amazon on customer solutions for the AWS platform.
"We're very proud to have met the strict requirements that Amazon demands of its partners – all within six weeks of our launch. It's testament to the hard work that the whole team has put in, our commitment to the AWS platform and to developing the best bespoke cloud solutions for our clients," said Daniel Keighron-Foster, MD at Steamhaus.
Keighron-Foster was the managing director of Melbourne Server Hosting before he set up the company last year.