01 December 2015
Enterprise Ventures given Freshfield makeover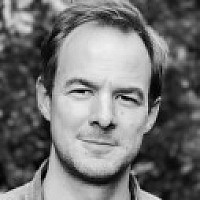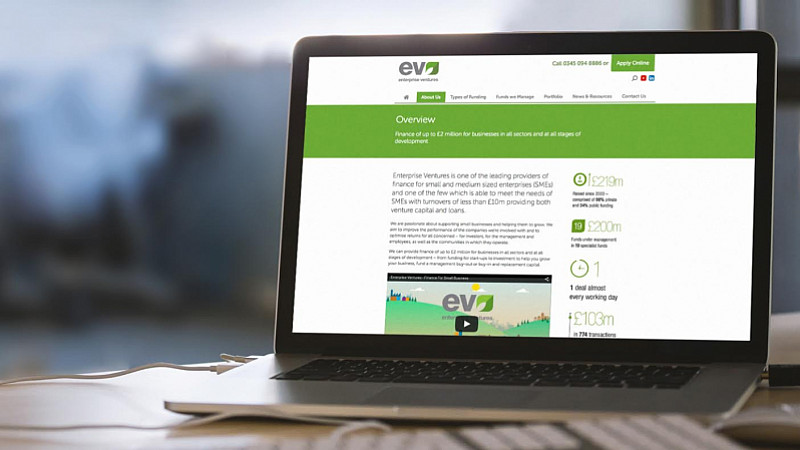 Preston agency Freshfield has launched a new website for one of the country's leading SME business loan and finance providers.
Enterprise Ventures (EV), which has offices in Manchester, Lancashire, Merseyside and Yorkshire, provides venture capital and loans to small businesses in England and Wales with turnover less than £10m.
Freshfield's Mark Brennan
The refreshed website is the culmination of a major project that was originally won after a competitive pitch.
Enterprise Ventures says that since its relaunch, enquiry rates on the site have risen by 40%.
Katy Horrocks, marketing manager at Enterprise Ventures, said: "The team at Freshfield have been great fun to work with during this project and we are extremely pleased with the new site. They challenged our thinking throughout the process and have delivered a site which fully meets the project objectives."
Freshfield, which employs 19 staff, is also completing an ongoing SEO and digital marketing campaign for the firm.
Mark Brennan, senior marketing and digital consultant at Freshfield, said: "The new site truly reflects the scale and variety of funding support that Enterprise Ventures offers, as well as the experience of business owners who've received funding."