20 November 2015
Twitter exec joins SAScon Beta line up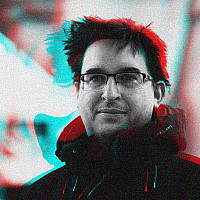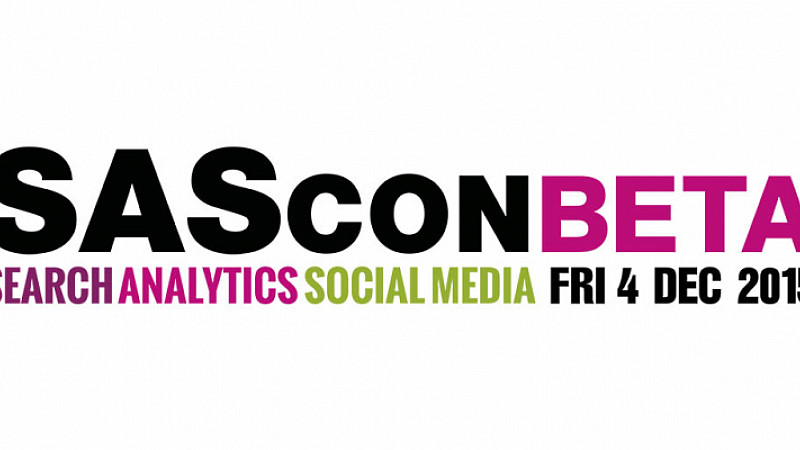 SAScon Beta has announced that Dennis Bree, a senior sales manager at Twitter will be speaking at next month's conference.
Dennis Bree
He will be joining Nick Wilsdon, SEO lead for global channel optimisation at Vodafone as a keynote speaker.
SAScon Beta is a lower cost, spin-off  event from search, analytics and social conference, SAScon. Delivered over the course of a day, it is part-funded by profits from the main conference.
Its aim is to "educate, share best practice, inspire and enthuse."
Sessions on the day will include: Strategic Newsjacking; The Science of PPC;  and SEO and Marketing on a Shoestring for Small Businesses.
It takes place on December 4th at MMU Student Union.