27 November 2015
Keynote Educational appoints Engage Comms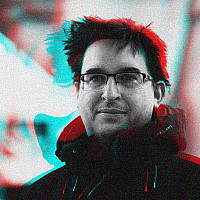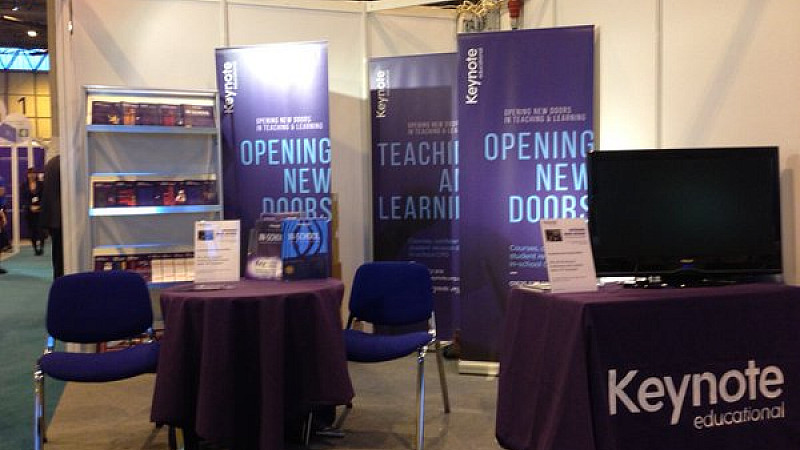 Leeds' Engage Comms has been appointed by Keynote Educational to overhaul its online and offline communications.
The agency's brief is to increase conversions across its web, email and print marketing materials.
"As a well-established brand in our marketplace, we're at a critical point in our growth and development and as such want to take our marketing efforts to the next level, ensuring that we provide teachers with the most current, relevant and high quality insights, services and support," said Keynote managing director Pam Hurry.
"As content marketing specialists with experience in the education sector, the Engage Comms team really 'get' how to create content that converts relationships into business."
Cheshire-based Keynote Educational provides teacher training to the secondary education sector.
"Our past experience in and links with the education sector has allowed us to get under the skin of what is at the top of teachers' agenda and how to reach them with content that is valuable to their day-to-day jobs and long term careers," said Engage Comms founding director, Helen Gill.