15 October 2015
Manchester Evening News sees further growth in online readership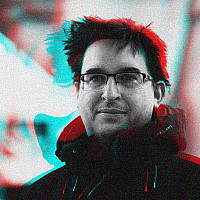 The latest ABCe figures show that the Manchester Evening News' website continues to attract readers.
The website has recorded a year-on-year increase of 39%, with 8.8million unique users.
The Chester Chronicle and Huddersfield Examiner also had a good period, each with record readership and the Examiner gaining more than 1m unique users for the first time. According to Trinity Mirror, the increase at the Chronicle was due to a "greater focus on digital publishing" alongside stories involving a hitchhiker scam on the M56.
Rossendale Free Press' live coverage of the death of an 8-year old in a road accident and a body being found drove record growth figures.