11 September 2015
Vivid website for Manchester European City of Science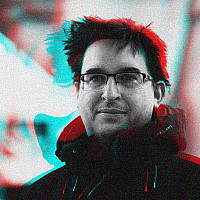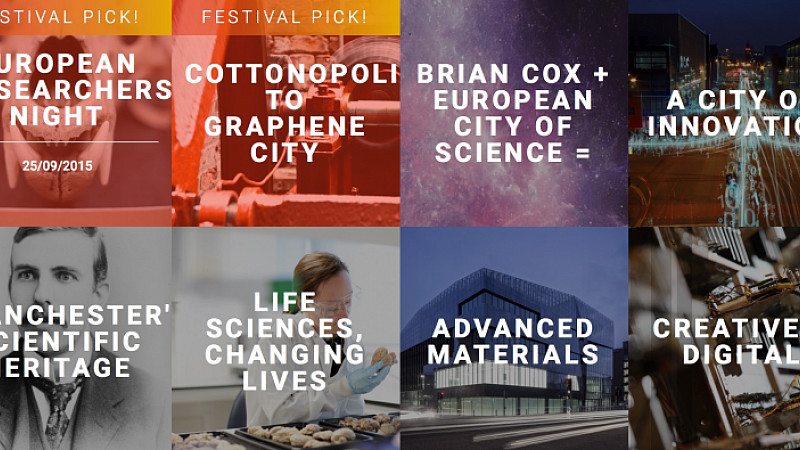 A website has been launched to promote Manchester's role as European City of Science 2016.
Created by Manchester's Vivid, it will be the focal point for a year-long celebration of science.
"The launch of this dedicated website is an important landmark in the citywide preparations for 2016 when Manchester steps into the global scientific spotlight as European City of Science," explained Sally MacDonald, director, Museum of Science and Industry.
"The website is the best place to discover more about the truly remarkable research and innovation happening across our city today - as well as the extraordinary contribution Manchester has made to scientific discovery over the last 250 years.
Vivid was appointed to the brief by Marketing Manchester
"Our aim was to create a website that was a resourceful and engaging platform for the people of Manchester and beyond, from students to academics; research facilities to the general public; to local and national businesses," explained Rachel Emson, brand and managing director of Vivid.
"We couldn't be prouder to be working with the team in helping to bring science to our streets and inspire the people of Manchester."
The European City of Science includes the EuroScience Open Forum, which will take place in July - it's Europe's largest multi-disciplinary science gathering.