02 September 2015
PRWD puts six figure deal to bed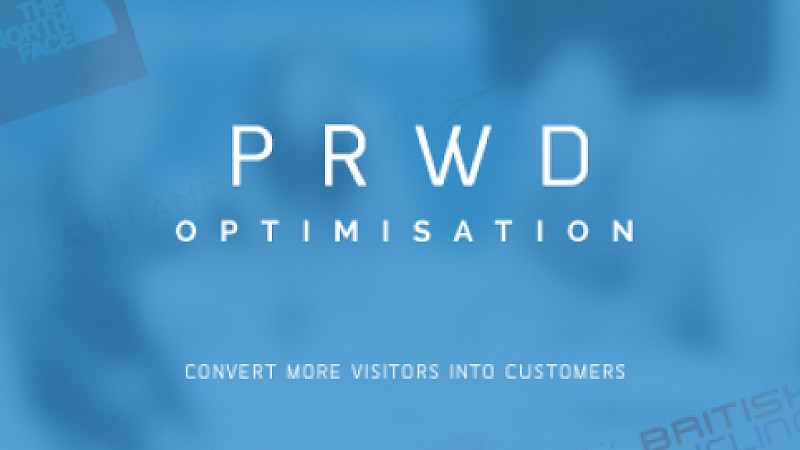 Optimisation agency, PRWD has confirmed a six figure deal with furniture brands Harveys and Benson for Beds.
The Manchester-based agency was re-appointed following an initial five month project to understand customer behaviour and establish a conversion optimisation strategy for the two brands.
PRWD founder Paul Rouke said: "Having already provided valuable consumer insights, leading to significant strategic changes within both businesses, to now be working long term with both brands is particularly exciting for the team and me. The potential impact that our Growth Methodology™ will have on both businesses is huge, and our teams are already working closely together in establishing the roadmap for different streams of testing."
The deal will see PRWD work with the two brands on optimisation for a year as part of a larger strategic decision to turn the original bricks and mortar businesses into data driven, customer focused enterprises.
PRWD says it will employ techniques such as collaborative sketching workshops to drive innovative test.