15 September 2015
"Marwood" to appear at Liverpool Comedy Festival screening of Withnail and I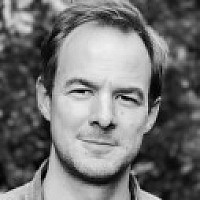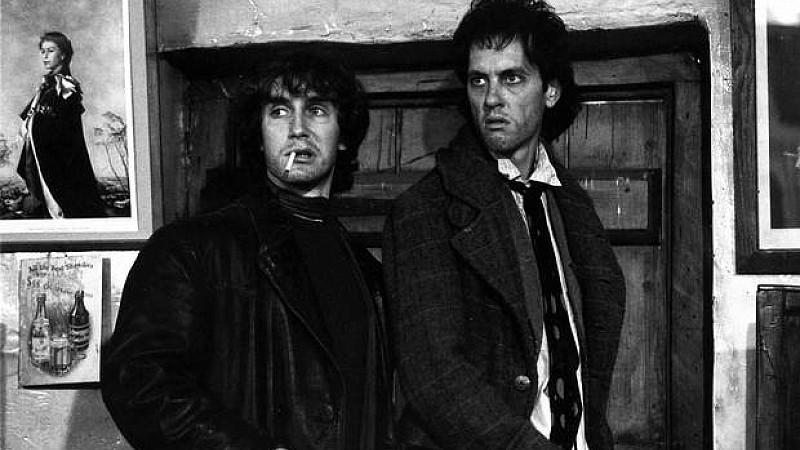 Paul McGann is to make a special appearance at a screening of cult classic Withnail and I at Liverpool Comedy Festival later this month.
The dark comedy was a huge hit when released in 1987, chronicling the misadventures of two hopelessly unemployed actors (McGann and Richard E Grant).
The festival screening, which will take place on Saturday September 26th, will take place at the ODEON Liverpool One and be followed by a live Q&A session with McGann, who played the "I" character - better known as Marwood - in the film.
Festival director Sam Avery, from The Comedy Trust, said: "We're over the moon that this event has come together. This city has such a strong back catalogue of comic performers and it's really important for Liverpool Comedy Festival to connect with that heritage."
Other names appearing at the festival include Alan Carr, Dave Spikey, Andy Zaltzman and the Jeremy Hardy.