15 September 2015
Manchester Museum commissions Modern English for innovative Study site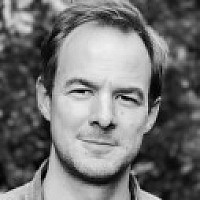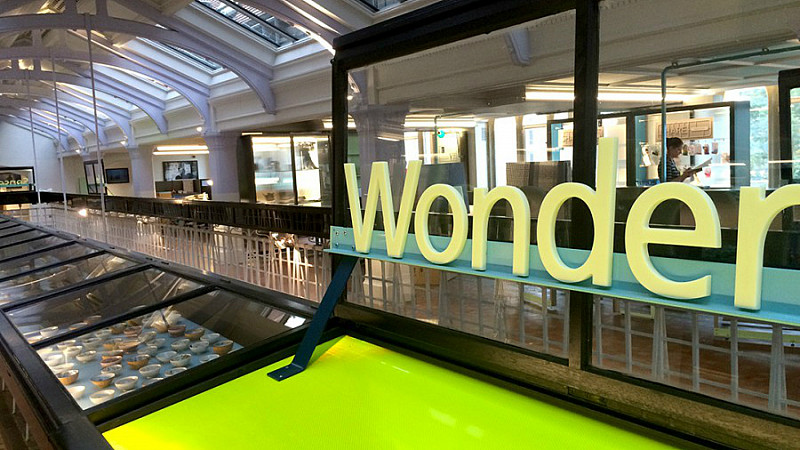 Most websites are just marketing tools, but Modern English's new site for Manchester Museum is intended to be part of the exhibit and used by visitors and researchers alike.
Following the transformation of the third floor of the original 1885 Waterhouse Building, the new site has been created for The Study, which houses the Collections Study Centre, Visitor Research Space and Temporary Exhibitions Gallery.
It aggregates social feeds to provide a forum for research groups and the wider public, and also provides online access to the museum's resident experts.
Menaka Munro, the museum's project lead, said: "The new site is both a vital tool to promote the study but more importantly part of the fabric of how the space will operate.
"Modern English have been an excellent partner who have grasped the challenge with creativity and professionalism."
The site can also be embedded within blogs and partner websites using Modern-English's proprietary 'Super-Shareable' technology.
Modern-English's MD, Bruce Thomas, added: "This is a fantastic project which we're incredibly proud to be part of. The Study will no doubt be an extremely successful addition to Manchester Museum and the accompanying website we have developed will add a uniquely valuable extra dimension to it."