21 August 2015
We Are Empire tries Goodwin Smith on for size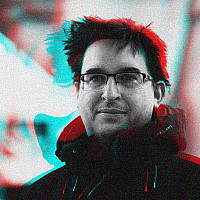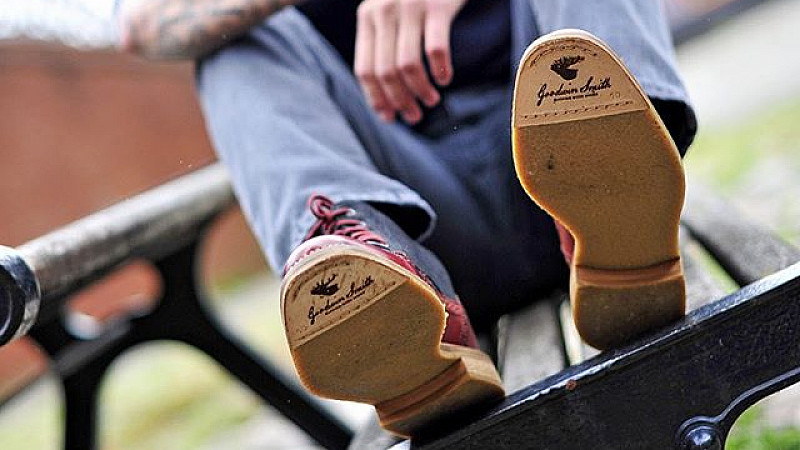 We Are Empire has been appointed by footwear brand, Goodwin Smith.
The Manchester agency will be working on growing its presence online, through ecommerce.
Goodwin Smith is part of Redfoot Shoes, a family firm, which has been making footwear in Lancashire since 1928. Some of its shoes can individually take up to a month to produce.
"Goodwin Smith are a fantastic brand and we are over the moon to be working together. They have such an incredible heritage and their focus as a brand on where they want to grow and develop works perfectly with what we can deliver as a partnership online channels," said commercial director, Paul Gosling.
"The work we'll be starting on their ecommerce brand with is the first in many steps and we are very excited about the future of what we can achieve together."