07 August 2015
Ruia Group appoints Webtise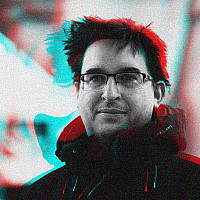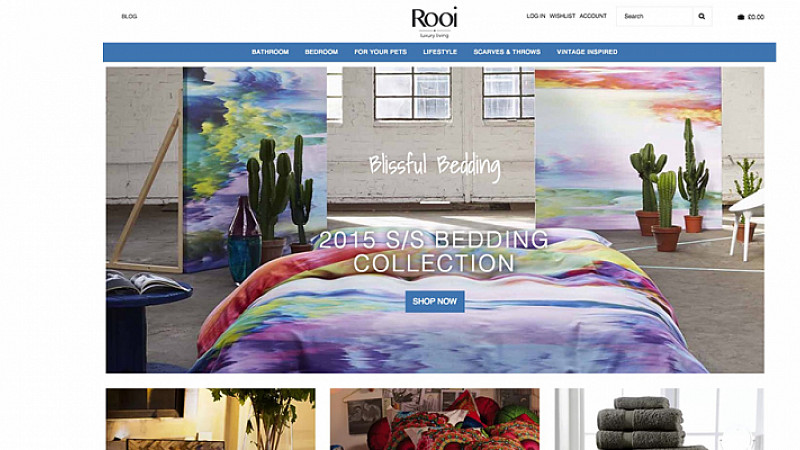 The Manchester-based textile firm, Ruia Group, has appointed Webtise to handle its Magento projects.
Webtise has just completed work on its Rooi brand website, refreshing its e-commerce presence and has now begun on the Richard Howarth operation.
"We're delighted to partner with such an established group of companies and aligning their visions with our Magento offering makes for a perfect relationship," stated Daniel Clutterbuck, co-CEO, Webtise.
It's part of a wider refresh of the Ruia Group's branding. Manchester's This Creative has just completed a repositioning of its communication materials, including corporate brochures and website.