13 July 2015
Yorkshire start-up converts 2D phone screens into 3D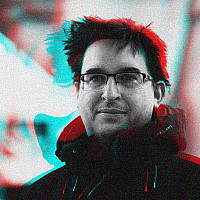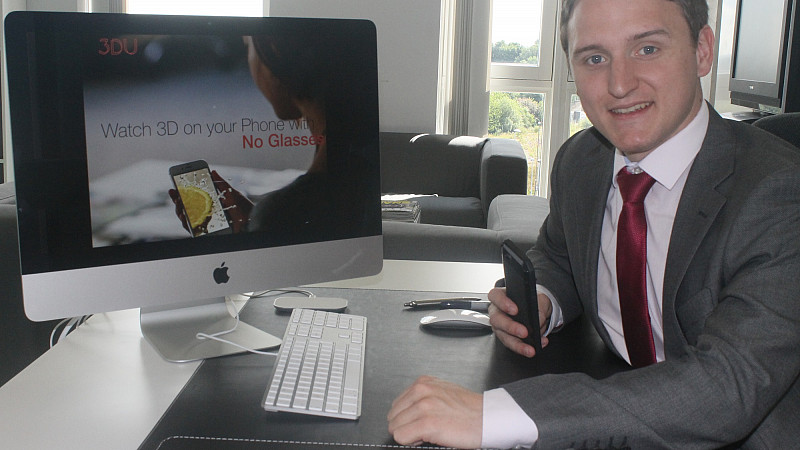 A Barnsley firm has secured the UK rights to new technology which can transform a standard 2D smartphone screen into a 3D one, without the need for glasses.
3DU was set up three months ago and is now taking pre-orders for the screen protector.
It works by applying the protector and then downloading the Whoosh3D app, in which users can adjust the depth of field in videos and movies, to create the "3D effect."
"We're already looking at ways that we can expand the business and keep growing. The possibilities are endless when it comes to 3D; it's just about creating and implementing them," explained 23-year-old MD, Tom Kitchen-Dunn, who secured the rights following a meeting with developers 3D Vision Technologies.
In the next few months, 3DU aims to take on 6 new members of staff and create its own in-house app development team. There are plans to create a 3D house viewing app for estate agents, a 3D photosharing website and 3D games.
The company has been given support from Enterprising Barnsley, which is backed by the local council.