29 July 2015
Volcanic profits from Far East trade mission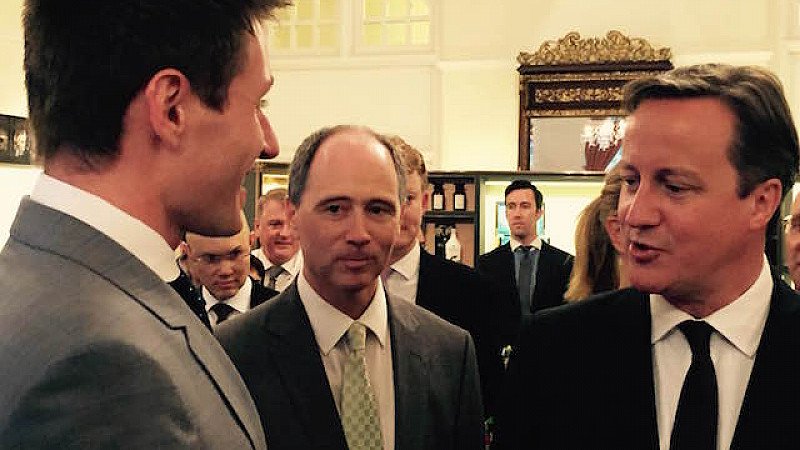 Manchester-based digital agency Volcanic, says it has secured a contract to provide web development and strategy for leading Singapore recruiter Achieve Group.
In the second announcement today to come out of the Northern Powerhouse Trade Mission to the Far East, Volcanic says it has won a score of new clients following a series of overseas trips undertaken in conjunction with the government's department of UK Trade and Investment (UKTI) of which the Prime Minister's visit is the latest.
Co-founder Rob Wilde, who is leading the initiative, said: "Working alongside UKTI we have learnt so much in the last year about exporting our technology and services to the global recruitment market. As a company with a leading presence in the UK market, it would have been easy for us to rest on our laurels, but after deciding to expand our offering to a global market, we have been astounded by the impact."
The recruitment website company says that, as a direct consequence of international initiatives, it has secured a series of significant new partnerships with clients across Africa, Europe, Asia and North America.
Over the last 12 months Volcanic has grown its client base spanning more than 114 national and internal clients. There were just six employees in 2014, but it now employs 23 with another three due to start this month.