22 May 2015
Online car rental firm Rentalcars relocates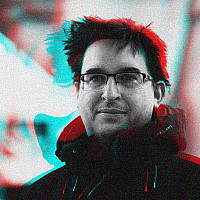 Online car firm, Rentalcars.com has completed the £2.7m refurbishment of its new Piccadilly Gardens office in Manchester.
It will be occupying 38,000 square foot of office space on Fountain Street, with each of the five floors being designed to a specific theme, such as road trip, drive-in movies and metropolis.
The company has also installed a "beach" on the top floor, complete with beach huts, swings and a pool table in a car. Even the meeting rooms have been themed around James Bond, Italian Job, Route 66 and Manchester.
"Since Rentalcars.com was founded ten years ago, we've gone from strength to strength. With more than 1,000 colleagues currently employed in Manchester, our old office just didn't have the capacity to sustain our rate of growth. Even though we've moved 350 colleagues from Sunlight House, we're expecting to fill that space up again very quickly," said Ian Brown, CEO of Rentalcars.com.
"At Rentalcars.com we're proud to be 'anything but ordinary' and we wanted a new office space that would really reflect this ethos and the diversity of our team. That's why we invested so much time and money in creating an office space like no other in Manchester."
Staff from marketing, HR, IT, legal, front end and finance have made the move.