20 March 2015
Rectella signs Click Consult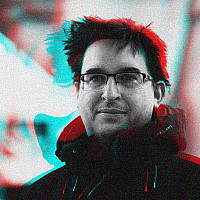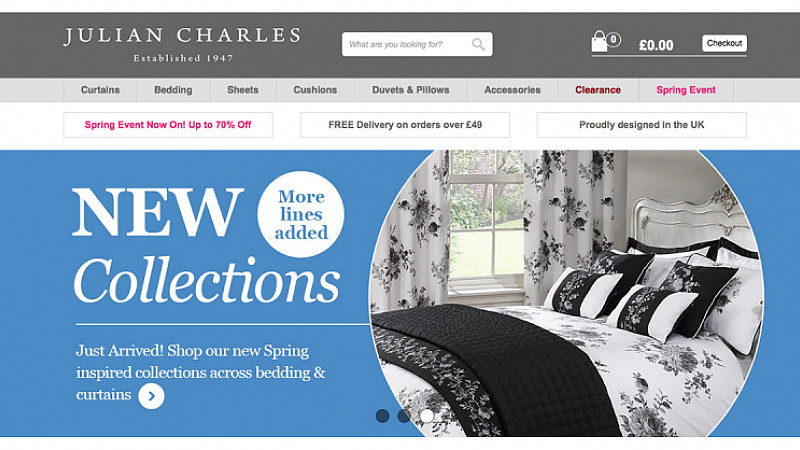 Click Consult has been appointed by home furnishings business, Rectella, to provide SEO and PPC services.
It will be focussing on driving traffic and giving exposure to its new brand website, Julian Charles.
"The Julian Charles re-launch offers a great opportunity for our team to demonstrate its wide-ranging knowledge and skills," explained Matt Bullas, founder and CEO of Click Consult. 
"We understand the value that an effective search marketing strategy will bring to the brand and are dedicated to delivering discernible results that will have a real impact on the company's online presence."
Rectella sells bed linen, curtains, cushions and accessories through retail concessions, independent stores and an online store.