27 February 2015
Creative Spark wins United Utilities contract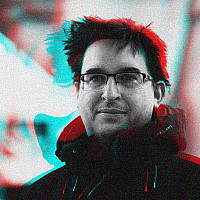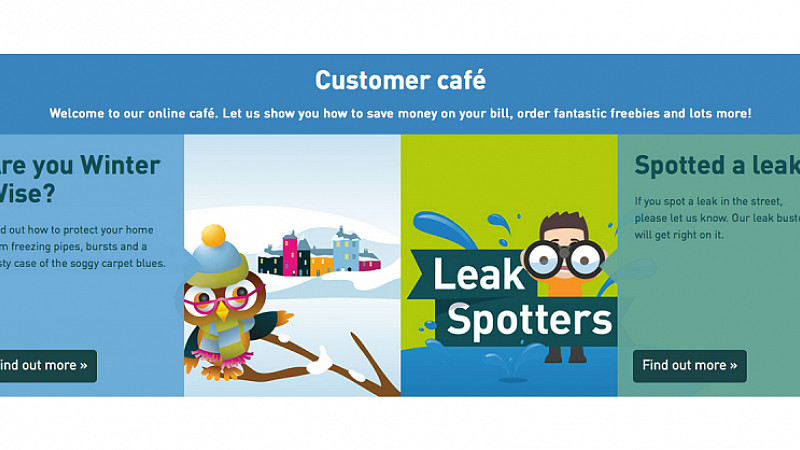 United Utilities is seeking to engage customers with a new "campaign hub" developed by Mando and Creative Spark.
Called the Customer Cafe, it will contain multimedia material about its water and wastewater services.
It comes following the appointment of Creative Spark, which will work on promotions for United Utilities throughout the year, designing educational and informative online games and a Leak Spotters promotion, to show people how to report a leak.
"Digital projects such as the campaign hub will complement our offline strategy to increase awareness and communications to keep our customers engaged and up to date," said Anne Hobson, head of customer communications at United Utilities.
The Manchester agency explained that the illustrations had been designed to give the campaigns an "approachable aesthetic" using humour.