13 January 2015
Launching our search for The Prolific North Top 50 Digital Agencies 2015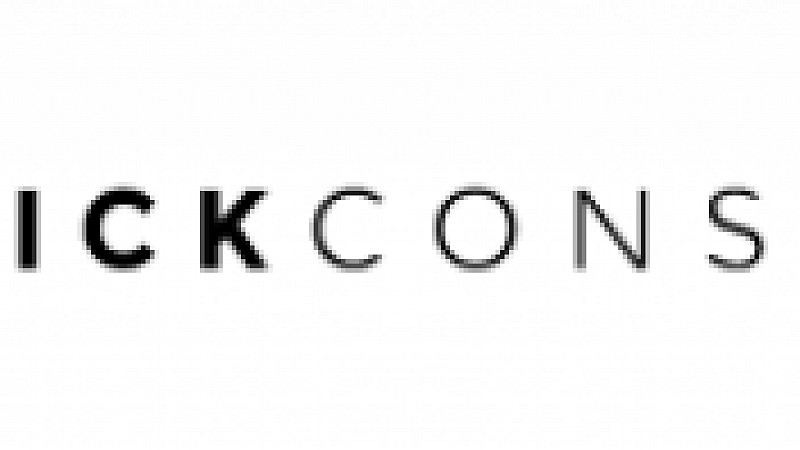 We are pleased to announce the return of the benchmark compilation of the North's largest digital agencies: the Prolific North Top 50 Digital Agencies 2015.
Due for publication in the week commencing 23 February, the 2015 ranking will again provide the definitive guide to the North's leading digital agencies spanning SEO and PPC, web, content, mobile and e-commerce.
The Top 50 Digital Agencies initiative complements other ground-breaking Prolific North research features including the Top 50 PR Agencies, the Top 50 Integrated Agencies and the Top 100 Brands.
Not only are these rankings now firmly established across the North's marketing services community as the yardstick for these sectors, but they also now rank first or second in Google for a host of relevant and sought-after search phrases such as "digital agencies", "integrated agencies" and "PR agencies", ahead of much longer-established publications.
The 2014 ranking can be found here.
Prolific North is delighted that digital agency Click Consult is to repeat its headline partnership of this initiative and in addition to Click Consult's association, the digital ranking will also once again be supported by Barclays Bank and Google.
And Mustard Research is once again managing and leading the research underpinning the compilation and will ensure that the process is rigorous and the results entirely independent - unlike some rankings which are predicated on financial subscriptions.
As with our other Top 50 rankings, the Prolific North Top 50 Digital Agencies will be anchored on financials including balance sheet value/shareholder funds, turnover, headcount and growth, with the information and data sourced from the agencies themselves as well the financial reporting company fame BVD.
Over 150 digital agencies are already on our radar and over the next few days, Jo Iaconianni, at Mustard, will be emailing these agencies with the information that we have already compiled, before we start whittling the list down to 50. Please note that any agencies who feature in our Top 50 Integrated ranking cannot be included in the Digital ranking.
In a similar vein, although national rankings of the digital sector typically include a wide variety of companies and organisations; from pure digital agencies to divisions of international agency groups, to British Aerospace and Deloittes, the Prolific North ranking will solely address digital agencies whose focus is entirely or overwhelmingly delivering digital services.
If any digital agencies, who may have escaped our clutches, wish to ensure their information is included at the outset, please email Jo at jo.iaconianni@mustard-research.com.
We look forward to defining the North's digital landscape once again in the w/c 23 February.